Is Wireless Charging Right for You?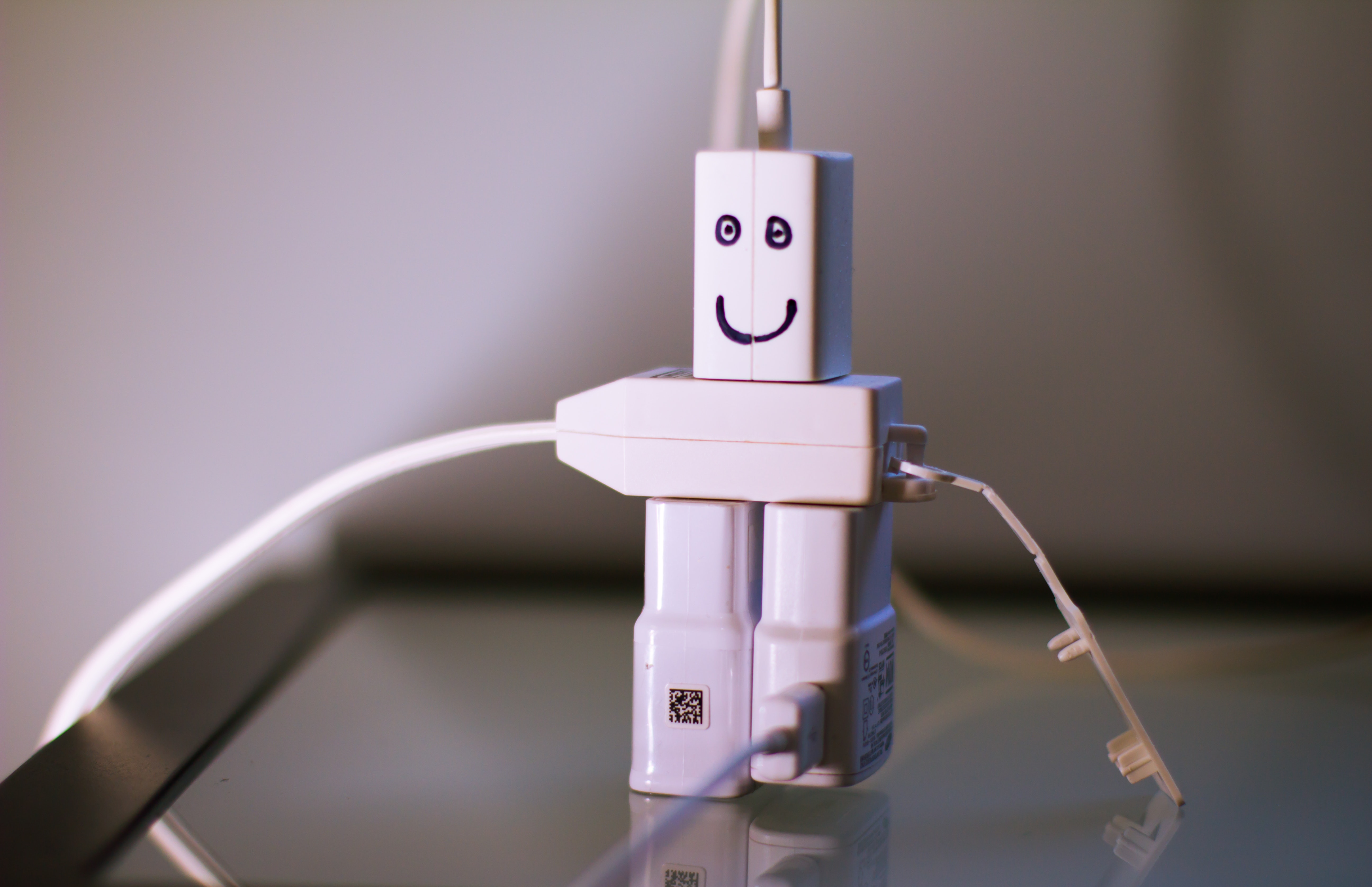 The convenience, ease of use, and aesthetic of wireless chargers are driving their sales. It's not that hard-wired charging is a bad thing, but for some, it doesn't measure up. On the other hand, a good percentage of consumers still prefer the classic method of wired charging. Wired chargers charge your phone faster and cost far less. There is a lot to consider when deciding between going with wireless charging or sticking with your faithful charging cable.
Convenience is Key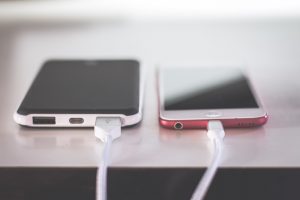 A frustrating experience for many hard wired charger users is the never-ending battle with the cord. Whether the cable is too short, or too long, it's no wonder so many consumers are switching to wireless charging. With a wireless charger, you have ease of use and can pop your phone on and off with no hassle. No wire means no flipping the end of your cable over and over until it finally decides to go in. All you have to do is set your phone down.
Wireless Charging Doesn't Mean Eyesore 
Naturally, the appeal of a wireless charging pad doesn't come with much surprise. It's usually sleek and fits neatly into a nook on your desk. The smooth design of most wireless phone chargers is something many users prefer over the messy look of wires. All you have to do is set your charge pad up and forget it!
Wireless chargers come in a variety of shapes and colors. Chances are there is one out there that will fit the aesthetic of your space. Most desks have ports to feed cords through and help keep them organized. Charging cables can easily slip through those, next thing you know you're crawling around trying to fix it. Wireless chargers eliminate this issue.
The Need for Speed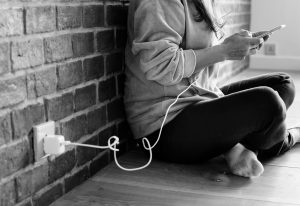 There's no doubt that wireless phone-charging gets the job done, but there's something to be said about wired charging. Once fast charging became a thing, it quickly became a standard by which phones are judged. The wireless phone charging method may look good and have an ease of use, but it can be a slower process depending on the phone and the charger. Unless you're willing to shell out the money for a name brand charge-pad (think Samsung) you'll be hard pressed to find a fast charger of high quality.
The Bottom Line
Wireless charging is here and will continue to grow in the industry. The chance to eliminate more ports, cutting down on the possibility of foreign objects getting into devices is a big draw. If you need help with your devices, wireless or otherwise, give OneSupport a call! 100% U.S. based agents are standing by ready to help 844-818-3415 or live chat with an agent today.