You Need Antivirus Software for Your Security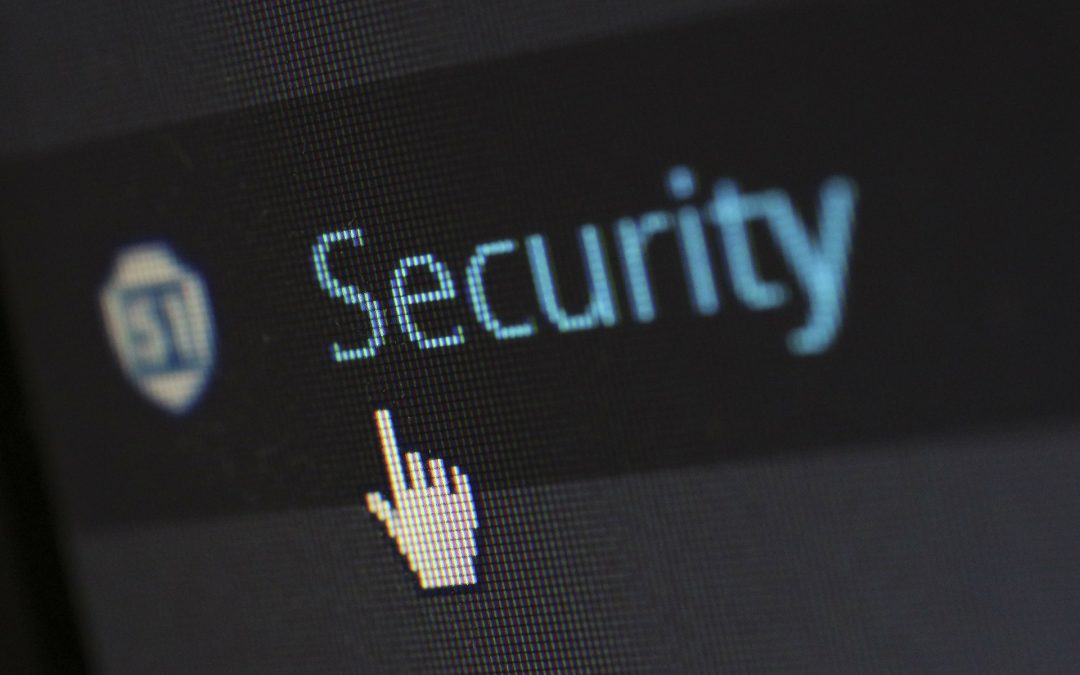 Installing antivirus software is one of the necessary steps after buying and setting up a new computer. Antivirus software is such a necessity that most new computers come with Windows Defender or a free trial of Norton already installed. But picking the right antivirus software to protect your computer long-term makes a huge difference in online security and keeping malicious software at bay. You also need malware software.
Understand What You're Up Against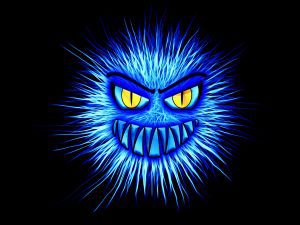 Learning the difference between malware and a computer virus is an excellent place to start. Viruses are a form of malware, but not all malware is a virus. Kind of like infections in the human body, they all do damage; some are viral but not all. And much like the human body, some things can be done to protect from infections and treatments when an infection sets in.
Malware is kind of a blanket term for malicious software that infects computers and other electronic devices. It's important to have protections in place against all types of threats to your computer. It's also important to know that no protection is "bullet proof" so regular scans should be a part of your routine. 
Keep Your Computer Protected
You need to protect your computer, whether or not there is already an infection. Some viruses track personal information, putting you at risk for identity theft. Think in terms of your online banking. If a virus is tracking your data, a criminal could be only a few clicks away from your money. By finding a good antivirus software, your computer and your information are safer.Finding a good anti-malware software is just as important. Malware generally comes in the form of malicious software that interferes with the computer's ability to work correctly. Programs may open and close on their own or may not open at all. Sometimes Malware infections get so bad that the computer won't even turn on properly.  OneSupport monitors your computer with OneProtect, keeping your computer safe.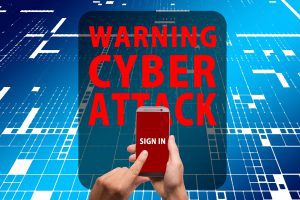 There Could Already Be an Infection
Determining if a computer has an infection usually starts by running scans. With OneSupport, our agents can run the scans remotely, or you can run the scans on your own. Once the scans are complete, anything found on the machine needs to be removed (OneSupport does this too). Sometimes it's clear, without running scans, that the computer is infected.
Being sure that the person removing the malware or virus knows what they're doing is key to not doing more damage to your computer. Finding a company that can clean your machine and gives you antivirus software at the same time (like OneSupport) could save you time and money. If you need help picking a good tech support company, read about avoiding tech support scams.
You Need Antivirus Software and Malware Software
With OneSupports proprietary OneSecurity, you get protection from viruses and malware, and you get 24/7 support. With a team of technology advisors to help you keep your computer your computer running right and your family safe online, you can't lose. Try OneSecurity free for 14 days and let one of our technology advisors make sure your computer is clean and protected. Call us at 844-818-3415, or chat with a live agent today.