Backing up Photos Could Save You Some Heartache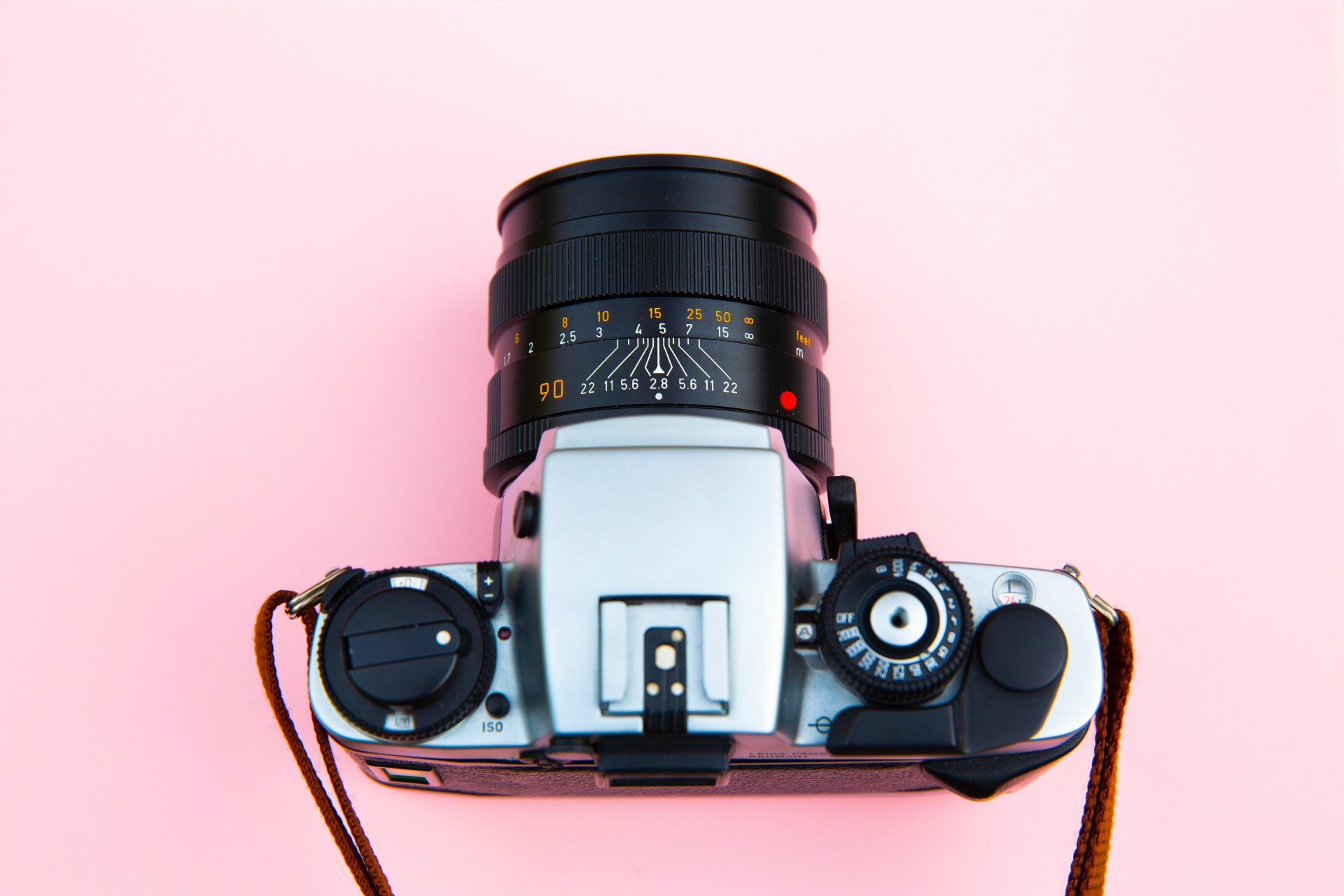 Whether you're a professional photographer or you simply love taking pictures on your smart-phone, backing up photos is the best way to make sure you never lose a precious memory. You want to be able to show embarrassing pictures at your children's' wedding. You want proof that you climbed that mountain. Bust out your camera of choice and get to it. Backing up photos saves the day when your devices decide to call it quits without warning.
iCloud
iPhone users can store the photos from their devices on iCloud, Apple's online storage system. The online cloud acts as a virtual hard drive to store photos, videos, documents, and other important files. There are several ways of backing up photos on Apple's iCloud.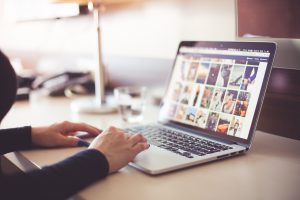 In the photo settings menu of the iPhone, there is an option labeled iCloud Photo which automatically uploads and stores all of the devices photos and videos to iCloud. This method of backing up photos on iCloud is simple and provides a security blanket that users won't lose the important photos should their devices fail. However, there is a drawback. Any photo a user deletes from their phone is also deleted from iCloud.
To combat this flaw in Apple's system, users can pick the photos they want to back up utilizing iCloud's file folders. Select the sharing option, represented by the square with an arrow pointing out in the lower left-hand corner of their device, and press the Save to Files option in the menu. Opting to store photos in a folder on iCloud ensures that photos are backed up even when they are deleted from a device.
iCloud allows users 5GB of space for free, but you can upgrade to 50GB, 200GB or 2TB for a monthly payment.
Google Photos
Google holds an edge over Apple in nearly every service it offers: it works on both Android and iOS devices. This is also true when it comes to backing up photos on Google Photos. Whether on the iPhone or an Android device, download and open the Google Photos app and log in with your Google username. Simply go to Google Photos' settings and turn on Back Up and Sync. This will sync all of your existing and future photos to the Google Photos app and online.
The photos are stored in your Google Drive which means you'll have access to them on devices and by logging in online. Sharing photos via Google Photos and Google Drive is quick and simple. You can email the photos or, if the person you're sharing them with has a gmail account, you can simply "share" them via Google Drive. Never again worry about large emails not sending or crashing an inbox.
DropBox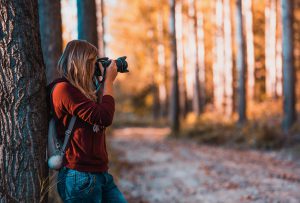 DropBox is known for storage with professional photographers, but it is handy for those who want to know how to back up photos from their devices. Download the DropBox app and set up an account. In the account settings, select and turn on Camera Uploads. This automatically adds the photos users take on their devices to their DropBox storage. Users can also manually select photos to upload to DropBox. Like iCloud, Dropbox limits users to 2GB of free storage, but they can upgrade for an additional charge.
External Hard Drive
It's crazy to say, but external hard drives are slowly growing outdated. To save space and eliminate another physical item to keep track of, people are turning in their external hard drives for cloud-based virtual hard drives. It is always a safe option (even if it is the back up to the back up) to utilize a physical external hard drive for backing up photos from your device. This ensures you have physical security of your photos should any only storage space crash.
Memories are captured and savored through the lens of mobile devices. If you're having trouble backing up photos with your device, contact OneSupport! Their 100% U.S. based expert technicians are standing by 24/7 to help with all of your technological needs, including holidays.  Contact an agent at 844-818-3415 or live chat with an agent today.