Google Docs Special Features You're Going to Love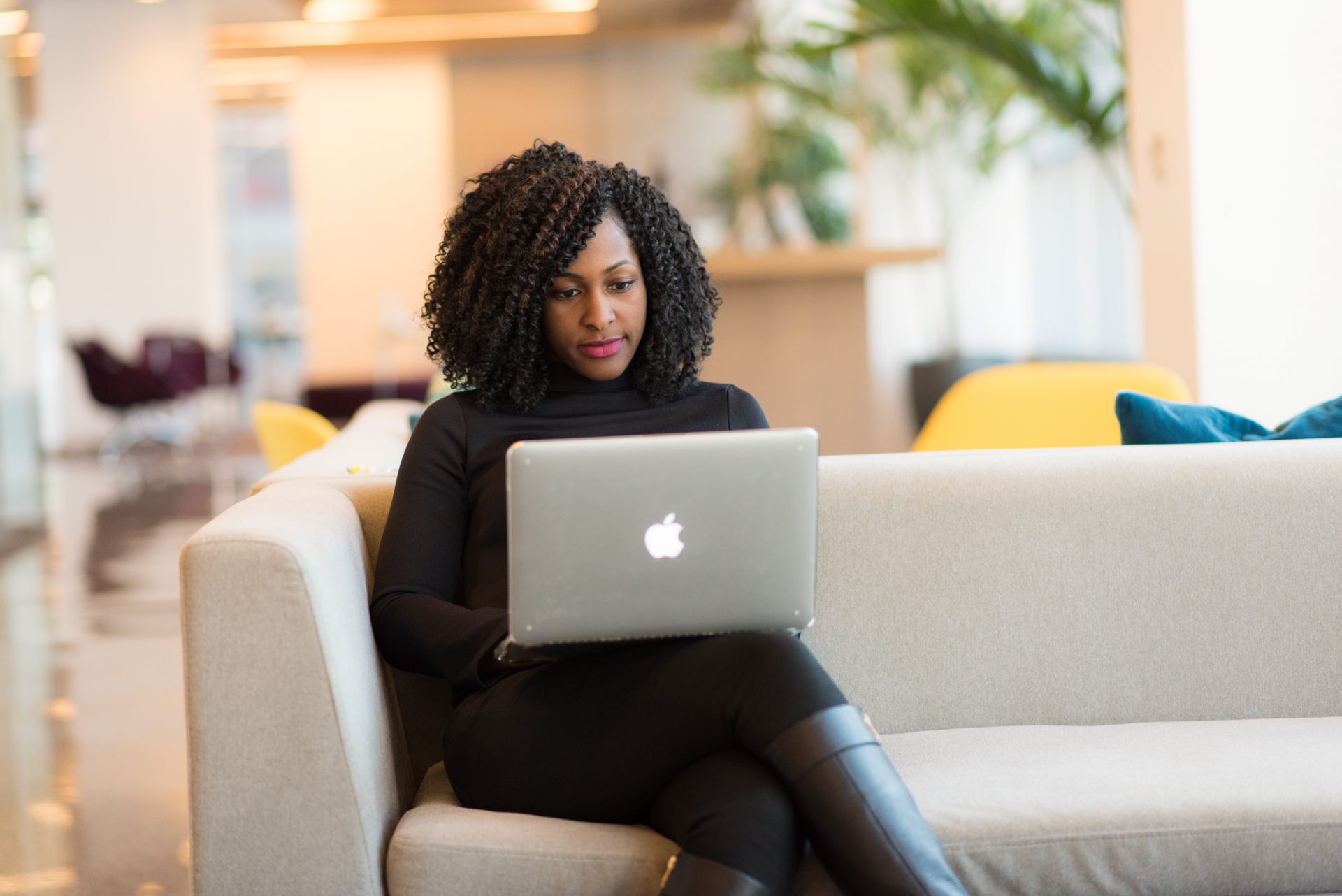 Google Docs can do almost everything that Microsoft Word can do and it's free. It's sleek, easy to use and packed to the brim with cool and unique features. Unfortunately, most of these cool features are not always the easiest to find, but once you do, you'll never go back.
How Google Docs Differs from Microsoft Office
From the second you open Google Docs you get tons of templates for resumes, proposals, graphics, and more that are free for you to use. You can even look on the internet for more of the easy to customize templates to give you an upper hand from the start.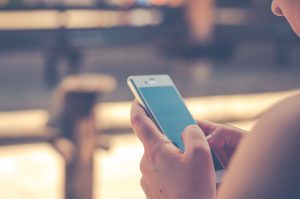 One of the most notable differences from Word is the number of fonts. Google Docs has all the classics, but the library isn't nearly as expansive. That shouldn't be too much of a problem as you can add fonts from the internet simply by clicking the font tab at the top.
Another difference you may notice is mobile access. With Google Docs, as long as you have your google account connected to your phone and have Google Docs and Google Drive downloaded, you have access to your documents anywhere you have internet. Simply open the document you're working on and click the edit icon (a blue circle with a white pencil in it) in the lower right-hand corner and get to work!
Two Heads are Better than One
One of the most useful features is that you can easily share your document for editing with other people. You can choose whether the person looking at the document can view, edit, or comment whenever you share the file and you can also click on the pen in the top right-hand corner to suggest edits when you are looking at someone else's Google Doc.
Google Docs is similar to Word in that pretty much everything you can do has a keyboard shortcut to go along with it. To change the font size you can hold Ctrl and press the period or comma key to make it go up or down by a point. You can clear formatting from other sources by Ctrl plus backslash (\) or format text by pressing Ctrl plus B, I, or U to bold, italicize, or underline, respectively.
Speech to Text is Here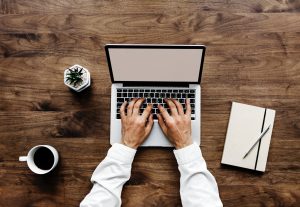 Some of the cooler features you can use include the speech to text typing tool. Found under the tools header or using Ctrl+Shift+S, you can skip out on typing entirely and give your hand a break while still finishing your work on time. This feature is similar to voice to text on your phone letting you say "period" or "comma" and more punctuation when speaking and formatting like "new line" or "new paragraph." When you need to stop for a bit, you can tell Google Docs to "stop listening" and then "resume" when you are good to go.
Another cool feature to use while you're typing away is the Explore feature that allows you to google topics and pictures to use. You can look up pretty much anything you can find on Google and then some by being able to search your own Google Docs. To use this feature you can just look under the Tools tab or press Ctrl+Alt+Shift+i.
But Wait, There's More!
However, there are probably some things that you may be curious about that are not covered here. Simply press Alt+/ to easily look up all of Google Doc's functions without having to go to Google.com. If you want, you can also look at the Help tab at the top.
At the end of the day, you can even add add-ons to customize your Google Docs the way you need them to be. You can add tools to help you translate, add signatures, do extra formatting, and more. Simply go to the Add-ons tab at the top and press get add-ons.
Google Docs can help you have it all, you just need to learn the ropes and the rest comes easy. If you need help with your Google Docs, or any other technology, turn to OneSupport. OneSupport's 100% U.S. based agents are available 24/7 at 844-818-34115 or via live chat.