OneSupport 12 Days of Christmas Holiday Giveaway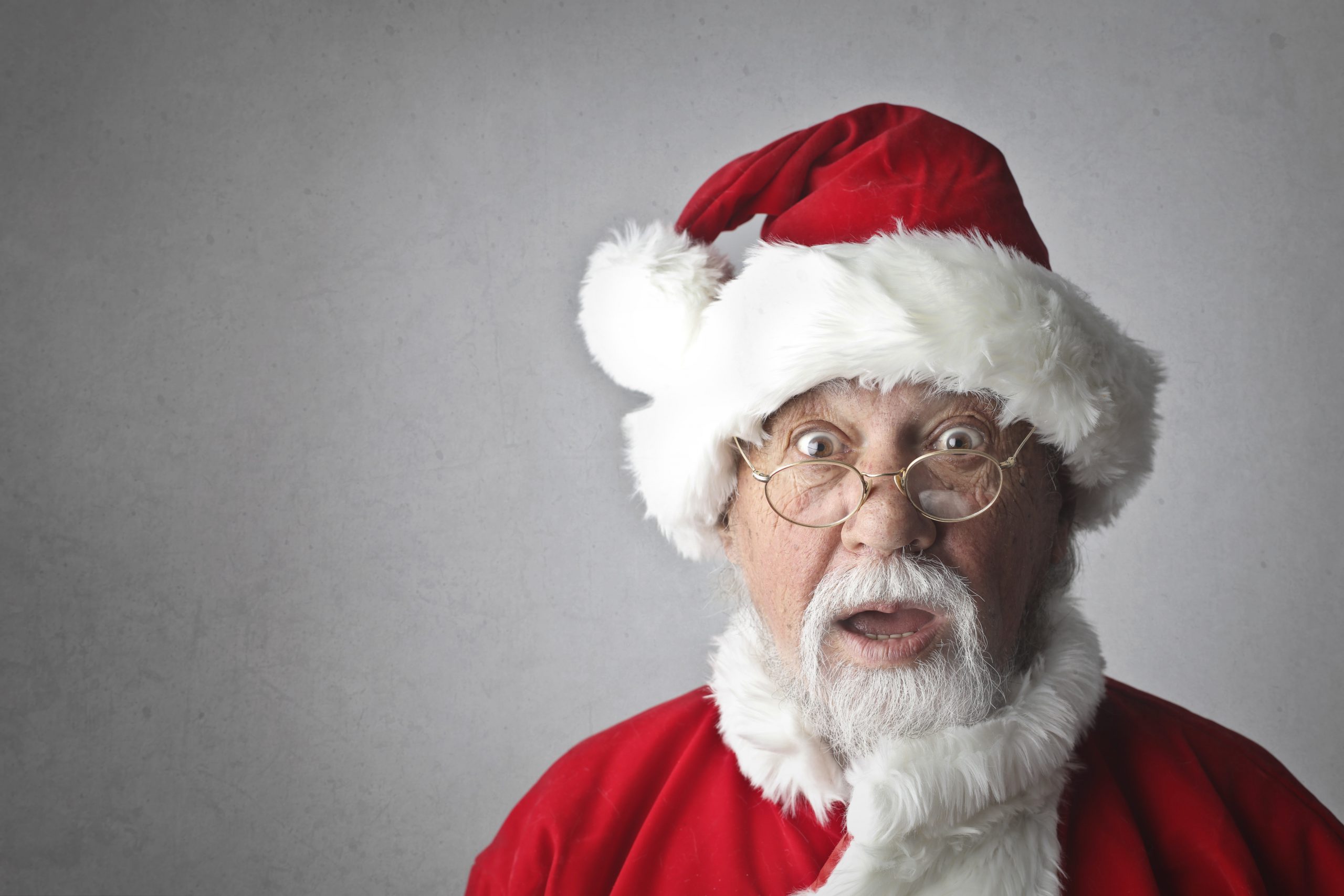 OneSupport is doing 12 days of Christmas holiday giveaway starting Dec. 7, and we've got some great prizes lined up. Each day from Dec. 7 to Dec. 18, we'll release a new video on our YouTube channel. Each video will detail a product review and instructions for how to enter. At the bottom of this page, you'll find information about how to enter for the first two days of the giveaway. 
We've Got Great Prizes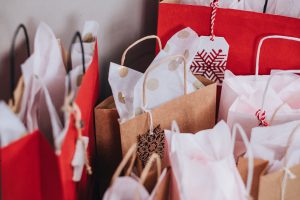 The first product review and prize is a JBL go 2 Bluetooth speaker. The speaker is waterproof with an IPX 7 reading and "ultra-portable." It offers 5 hours of music play. For more information, head to our YouTube channel and watch the review! Take this speaker with you wherever you go, even the beach, and don't worry about the wind, water, or sand. A little speaker, but it offers a big sound. 
Our second-day giveaway bis for a set of JBL endurance Sprint headphones, because who doesn't want a great set of headphones? The headphones also boast an IPX 7 rating with up to 8 hours or battery and speed charge. They also allow for hands-free calls, so you don't have to fumble around with your phone. These headphones are perfect for work or leisure. You can study with them in or workout while you're wearing them without worrying about sweat ruining them. 
How to Enter the Holiday Giveaway
Find the winners of each daily prize in the holiday giveaway on our Facebook and Twitter profiles. If you have any questions or comments, let us know! Reach out on any of our social channels. We've included convenient buttons here on the blog. To enter, click this link and fill out the information required. Check back with our YouTube channel daily to see, and enter, for each day's prize. *The shipping address included must be within the United States. 
One more thing, included with each of the 12 prizes, will be a free year of our OneSupport services. You'll have great new devices that we'll support. You'll have access to our 24/7, 100% U.S. based technology advisors with just a quick phone call or the click of a button.
**We've included links to the products, we hope you like them. We do collect a small amount of money for affiliate links.