Buying a New Computer Doesn't Have to Be Scary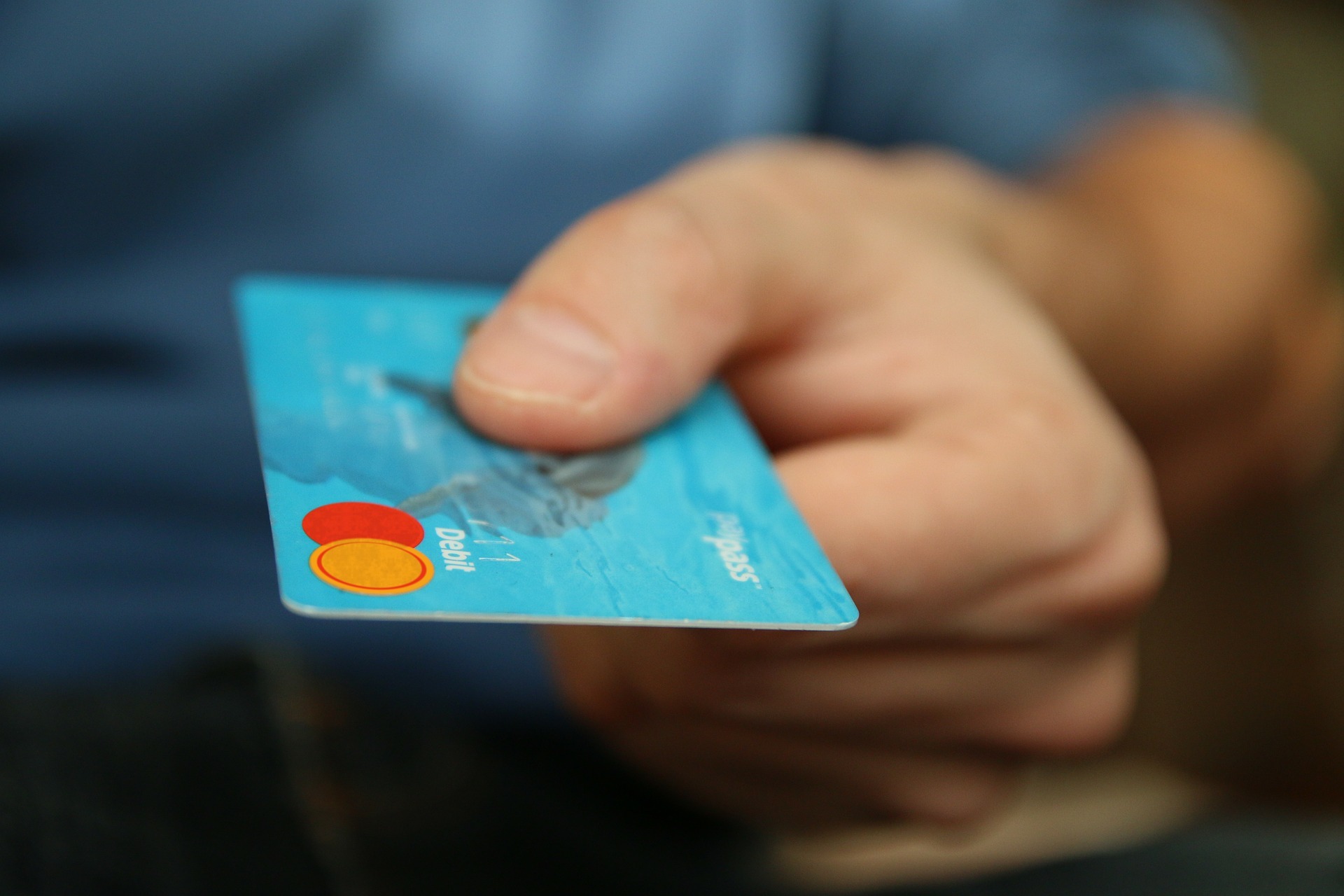 Knowing where to start when buying a new computer can feel overwhelming. You have a list of things you need and a list of things you'd like, but how do you make sure you're not paying for things you'll never use? Here are some helpful tips for computer shopping. 
Hard Drive Space Is Important When Buying a Computer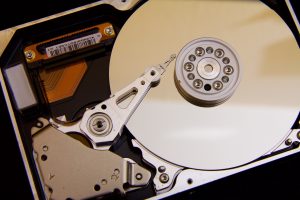 Matthew C., who has more than seven years of experience as a computer technician with OneSupport.com, said people don't often realize what they're giving up when they buy some of the cheaper computers on the market. "Often times, a cheap computer will lack hard drive space," said Matthew. "If you don't have adequate space on your hard drive, this can stop you from running things like windows updates."
When you don't have enough space to run a Windows update, you'll have to completely reinstall Windows to get the latest features. This takes a lot of your valuable time. Matthew recommends at least a few hundred gigabytes of hard drive space when buying a computer. Setting up a cloud drive for storage of your files and pictures can help keep the hard drive from running out of space, too.  
RAM Makes the Computer Process Faster
Random Access Memory, or RAM, is the memory your computer uses to open programs and run processes. In other words, more RAM means your computer runs faster. Matthew recommends starting with at least four gigs of RAM. "You can upgrade your RAM later, but four gigs is a good starting place for computer shopping," said Matthew. If you're looking into gaming computers or creative computers, you may want to look into more RAM upfront. 
Research Before Buying a Computer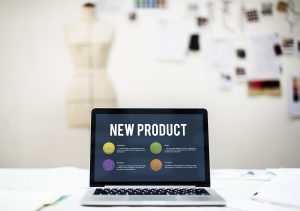 Do your research! If you walk into a store and find a new computer that meets all of your needs at a price you like, make sure it isn't too good to be true. A quick Google search for reviews of the new computer model you're looking at can tell you a lot. Sometimes even the top brands put out a new computer that doesn't meet consumer standards. Protect yourself by checking into it first. If you read one or two bad reviews but the rest are good, the computer is probably safe. No product is going to have 100% satisfaction. If you notice a lot of bad or even mediocre reviews, you might want to rethink that particular machine.
Call OneSupport
If you have questions about buying a computer or need help setting one up, OneSupport agents are ready to help. They can help you set up security on your new computer, and make sure you don't have extra programs bogging down your processor. OneSupport is open 24/7 and always 100% U.S.-based. Give OneSupport a call at 844-818-3415, or live chat with an agent today.