<div id="fb-root"></div><!-- [et_pb_line_break_holder] --><script>(function(d, s, id) {<!-- [et_pb_line_break_holder] --> var js, fjs = d.getElementsByTagName(s)[0];<!-- [et_pb_line_break_holder] --> if (d.getElementById(id)) return;<!-- [et_pb_line_break_holder] --> js = d.createElement(s); js.id = id;<!-- [et_pb_line_break_holder] --> js.src = 'https://connect.facebook.net/en_US/sdk.js#xfbml=1&version=v3.1';<!-- [et_pb_line_break_holder] --> fjs.parentNode.insertBefore(js, fjs);<!-- [et_pb_line_break_holder] -->}(document, 'script', 'facebook-jssdk'));</script>
On-Site Tech Support When You Need It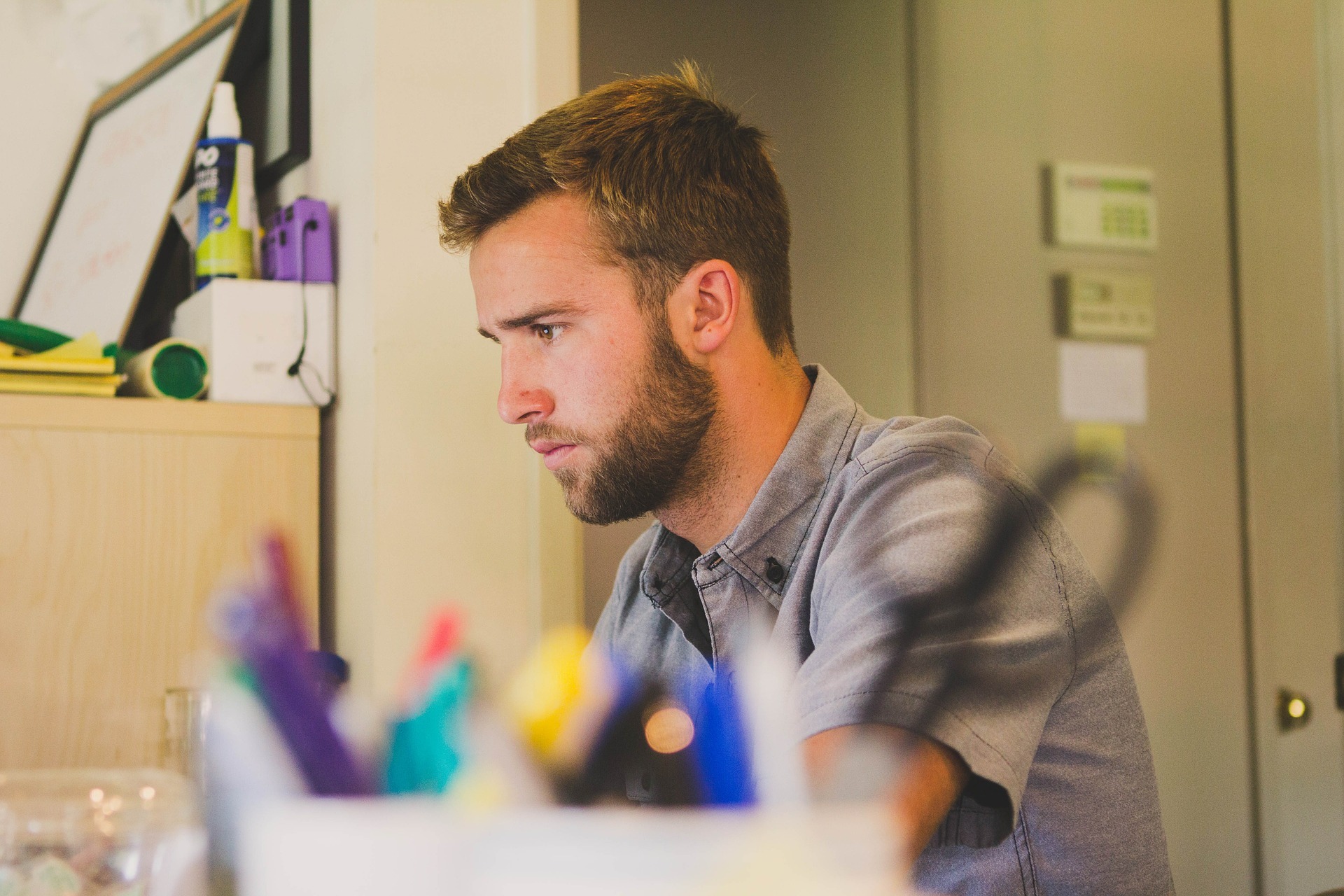 OneSupport is committed to providing the highest quality remote on-site technology services on the market, but did you know we have an on-site tech support service available too? This means you never have to lug your computer around or worry about it getting jostled in your car!
On-Site Technology Services You Can Count On
Our agents are able to solve most issues through secure remote access to a customer's computer. Sometimes an issue will arise that needs an on-site tech. When a OneSupport technician is unable to troubleshoot remotely, or when you request it, we can send a technician to you. You don't have to drag your computer to the big-box store and wait in line for a geek. Our on-site tech support agents will set up the visit for you, saving you time and money.
Get a Good Price for On-Site Tech Support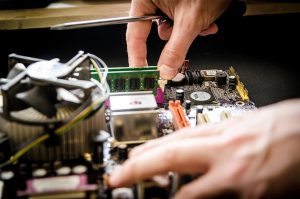 Most of the time when you call a technician to your home you'll pay hourly. With OneSupport's OnSite, you pay a flat fee (not including hardware cost if needed). You pay $199.99 for the trip charge but if you are a OneSupport member we discount the OnSite visit $60.00 saving you 18% for on-site tech support.
Flexibility Is What Makes OneSupport a Cut Above the Rest for On-Site Technology Services
On-site techs don't just come to your home! You lead a busy life and sometimes that means you need computer support when you're not at home. Our on-site techs will come to your home but they can also meet you at your office or even your local coffee shop. You let our technician know where you'll be at the time of your appointment and they'll come to you.
OneSupport Keeps You and Your Family Safe
You have to be able to trust the people you let into your home. OneSupport runs background checks on all of the on-site tech support staff that we employ because keeping our customers safe is always a priority. We're open 24/7 and we're 100% U.S.-based. Give us a call at 844-818-3415, or live chat with a technician today.