Phone Updates Are Not the Enemy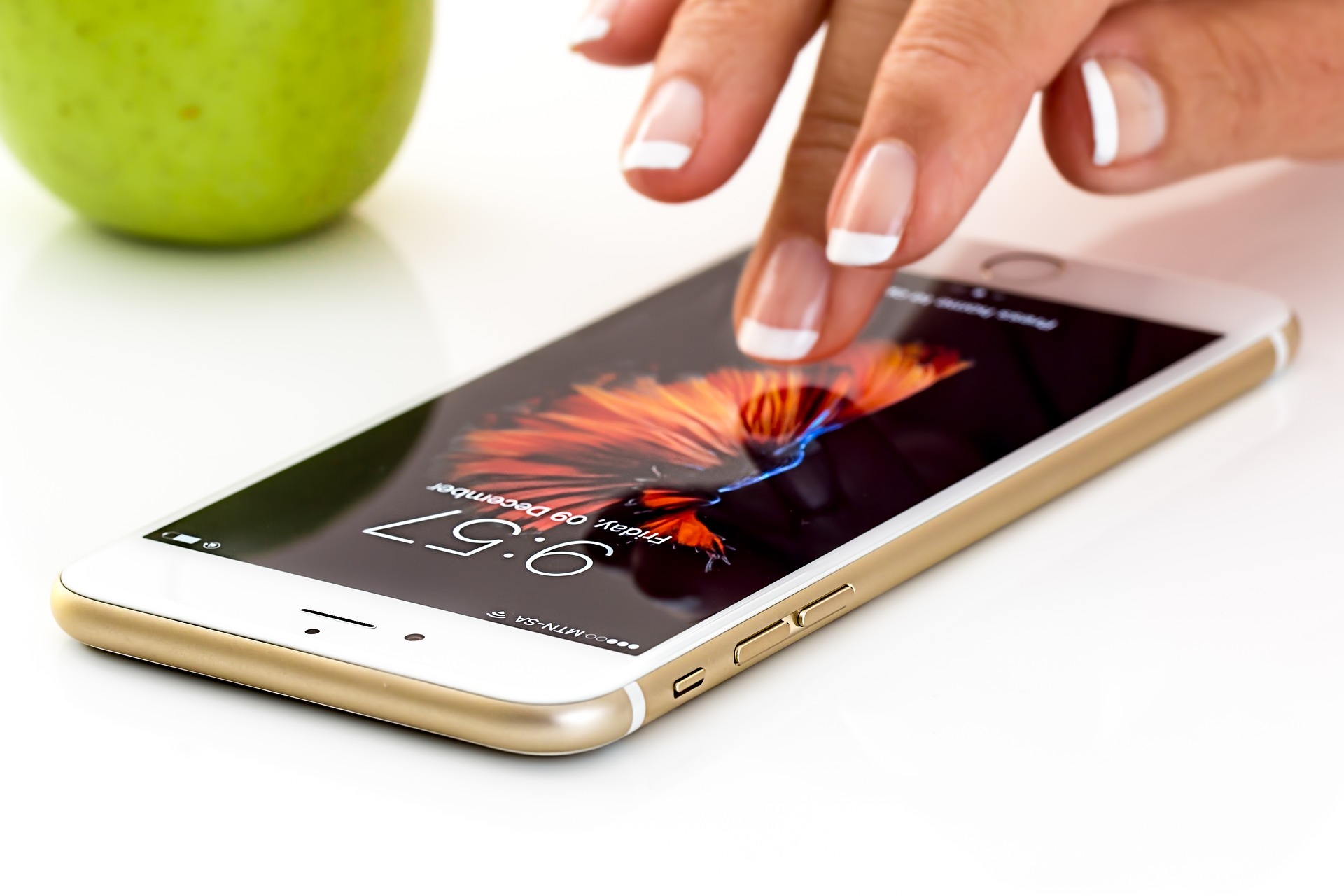 Have you ever wondered why there are so many
phone updates
? If you're like most smartphone users, updating your apps or the phone's operating system is a chore best left for later. But being careful about keeping your phone fresh can help protect you from hackers, keep your phone running smoothly, and give you access to the latest and greatest features.
A Little Prep Goes a Long Way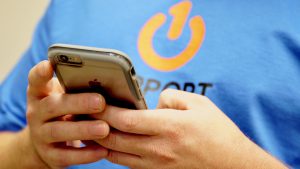 Some phone updates, especially for operating systems, need to download big files. Connecting to WiFi before you update, can save your data (and is often required before you can get started). You should also find a place to plug in. Larger updates can take several minutes, and the work the phone has to do can take a lot of battery life. No one wants to patiently wait for phone updates just to run out of battery power!
Backing up your phone before updating is also a good idea. This is just a precaution – it's not likely that updating your phone will cause any significant problems. Many phones have backup options in their settings. You can also manually backup. 
An Updated Phone is a Secure Phone
The most important reason for phone updates is security. It can be tempting to put off these updates, but tapping "later" can be risky. The computer code required to run a smartphone and its apps can be pretty complex. Complexity lets hackers find ways to sneak in and make your phone misbehave. Malware takes advantages of loopholes in the code to spam you with advertising, steal your information, or just generally cause trouble. When these loopholes are discovered, software engineers close them in the code and then push out phone updates to get you the new, safer code. Keeping your phone up to date is an important first step for cybersecurity.
Longer Lasting Life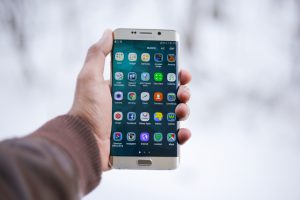 The companies that make smartphones are obsessed with battery life. They know that nothing is more frustrating than running out of battery during a night out or in the middle of a run. You've probably heard about ways you can use your phone that will conserve your battery – but the people who develop your phone's software are working on this, too. Small changes to your phone's functionality, like the way it connects to WiFi or accesses data, can have a big impact on how much battery power your phone uses. If you seem to be plugging in too often, check to make sure you don't have any phone updates waiting.
Keeping your Software Shiny and New
Finally, phone updates make sure you have access to all the features your phone has to offer. Many app developers push new content through updates – who doesn't want a new level on their favorite game? These apps usually require the latest version of your phone's software to operate. Apps that connect you to friends often require the same software versions. Don't let your friends out-update you!
OneSupport is available 24/7 to answer your technology questions. If you have questions about phone updates or maintaining any of your tech devices, call one of our 100% U.S. based agents at 844-818-3415 or live chat with an agent today.