Remote Computer Support Isn't the Enemy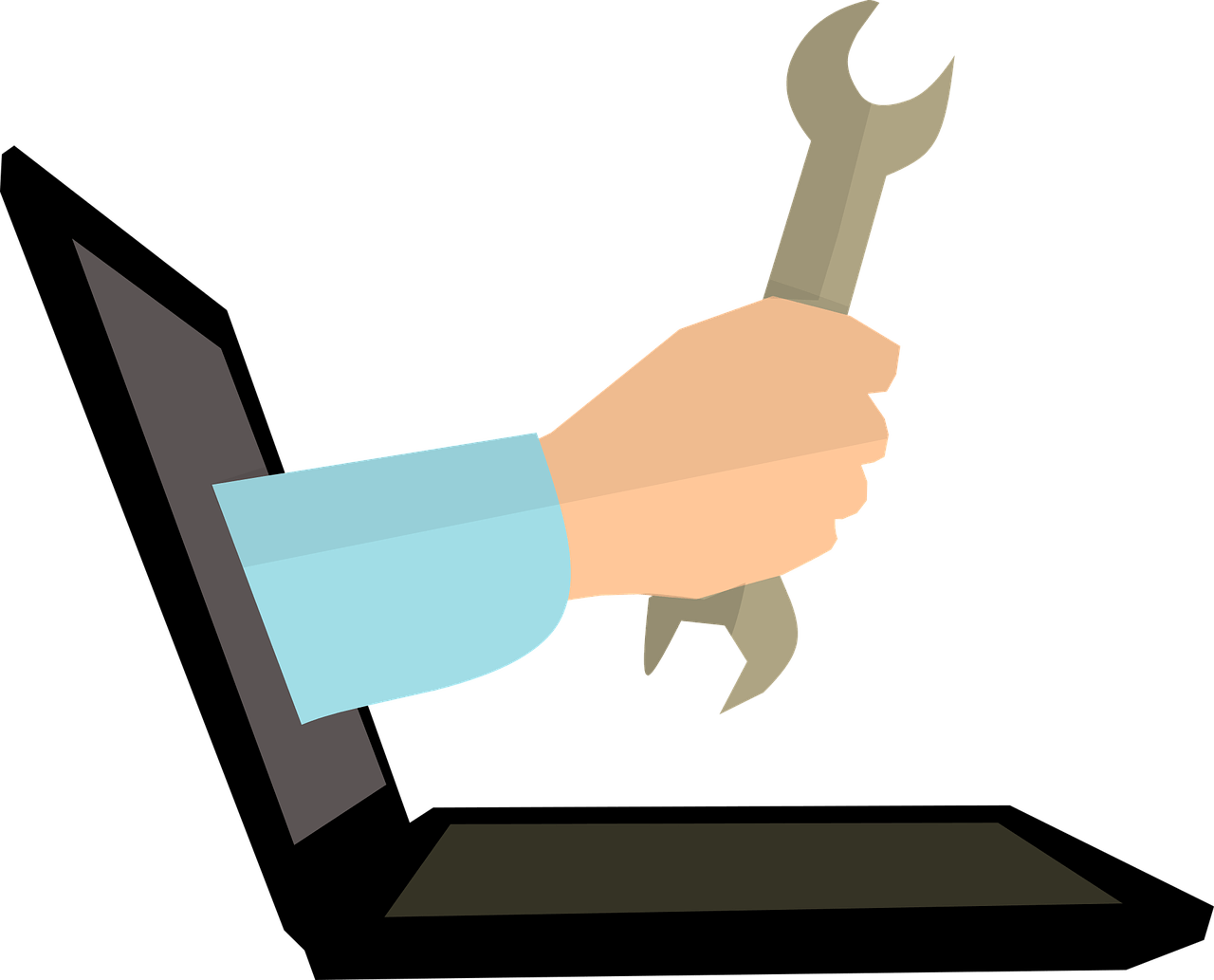 When people talk about tech support scams one of the things that always seems to come up is remote computer access. Most people say "never let someone have remote access. Remote computer support is a growing and viable solution to the busy lives most people lead and revolve more and more around computers. Convenience has become key, so remote tech support has begun to take its place at the forefront of tech support.
When Is Remote Computer Support Safe?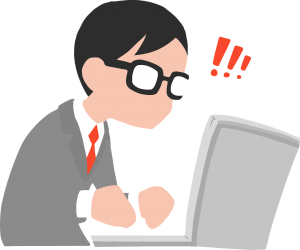 When a reputable company offers remote support, it's safe. There are numerous companies that are honest and safe offering remote tech support these days. OneSupport has 20+ years of experience at providing safe, reliable support for computers and other devices. The key to staying safe when allowing remote access is doing research about a company before giving access to computers and personal information.
Pop-ups saying "your computer is infected click this link now" are not safe. Don't ever click them; they're an attempt to gain access to your computer and install viruses and malware. Phone calls claiming your computer is infected are also scams.
Convenience Is Key
The whole point of using a remote computer support company is to save time and money. Instead of packing up a computer, dragging it down to a big-box store, and waiting in line for a "geek" or a "genius" to fix it, tech support can be accessed with the click of a mouse or the dial of a phone.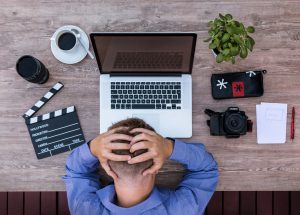 Getting this support, however, means allowing someone to remotely access the computer in question. Letting someone remote into your computer means putting a lot of trust into a company. When a remote tech support technician accesses a computer, they should be running scans and removing programs. They may also install protective software like an antivirus or anti-malware to keep the machine safe and running well.
OneSupport Offers Safe Remote Support For Your Computer
OneSupport is open 24/7 offering the preeminent remote computer support to fit busy lives for the discerning consumer.  What are you waiting for? Give us a call at 844-818-3415 or live chat with a technician today.