Upgrade to Windows 10 Before Windows 7 Support Ends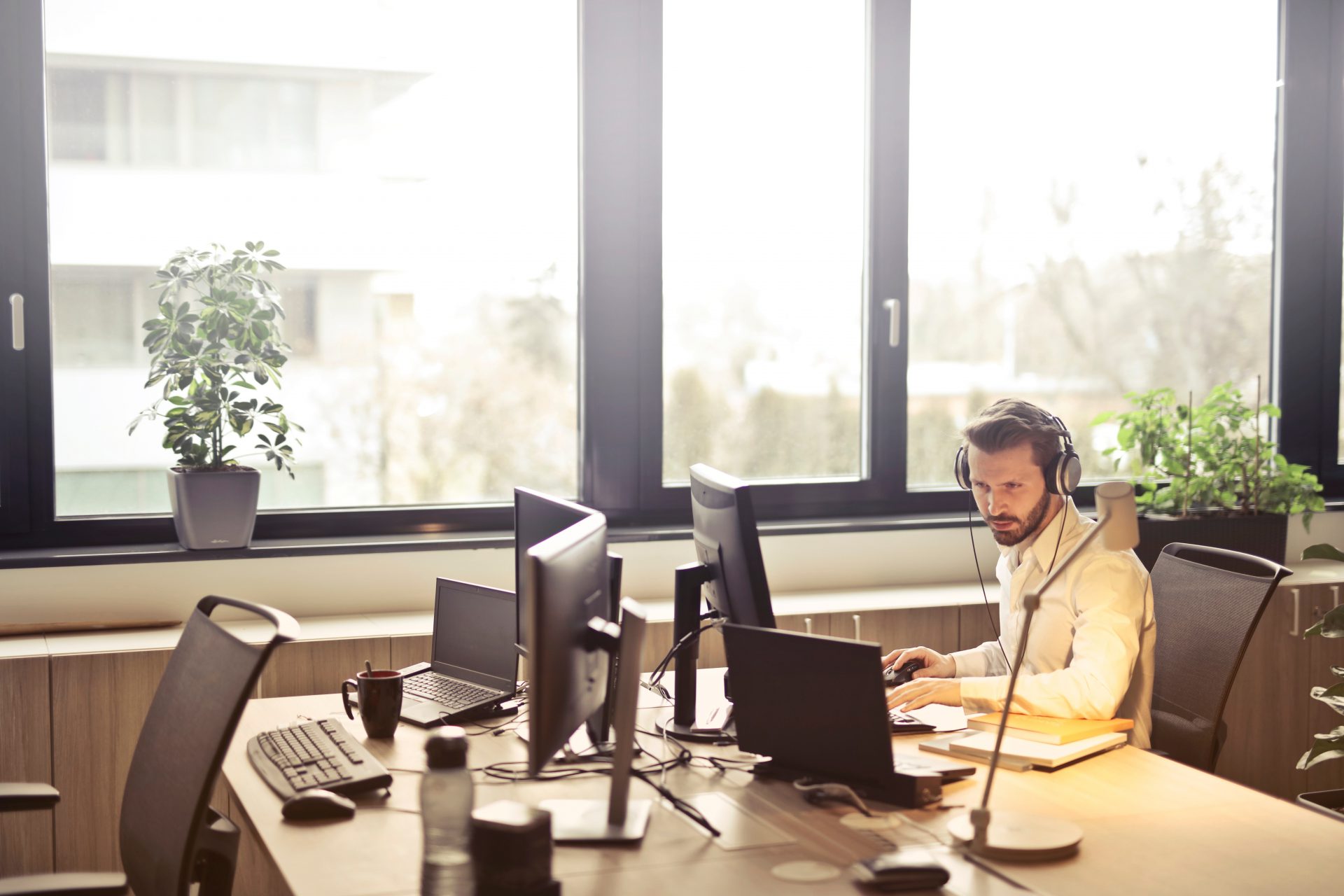 Support for Microsoft's enormously popular Windows 7 is coming to an end. The company plans to stop supporting Windows 7 entirely in January 2020. Not only will this affect millions of consumers, but it also stands to have a significant impact on businesses around the world. Businesses should upgrade to Windows 10 before they face the security threats associated with running an unsupported OS.
Upgrade to Windows 10 to Keep Your Business Secure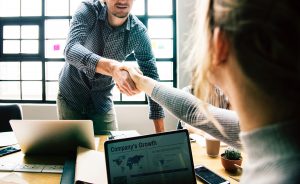 When Microsoft stops supporting a version of Windows, they stop rolling out updates. While most people see those updates as a pesky time-sucker, they serve an essential purpose. Updates are rolled out with patches for security issues to help keep users as secure as possible. While it's feasible for consumers to use an outdated OS and run powerful security software, this is not enough for businesses.
Office didn't become one of the biggest end-user platforms in the world by neglecting security threats. Likewise, your business can't thrive by ignoring security risks. You stand to put not only your company but your clients at risk. The safest thing for any business still using Windows 7 to is to upgrade to Windows 10 before the end of support date.  
Move to MS 365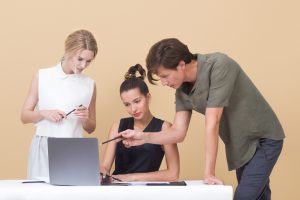 It's time for your company to move away from Windows 7, but that doesn't mean go out and buy a new software suite. Before you make a significant, upfront purchase, consider Microsoft 365. MS 365 is a subscription-based software, meaning you pay a monthly fee per user. 365 is also cloud based so you, and your employees can work from anywhere with internet.
Switching to MS 365 means you'll get a full upgrade to Windows 10, encrypted email, and the convenience of not being tied to your office. Since all of the apps are cloud-based, you and your employees can work from anywhere with internet. Cloud-based apps also make it easier to collaborate from wherever your day takes you.
Skip the Stress, Upgrade Early
You get used to a tool or software; you come to rely on it, then it changes. Change is hard, but it doesn't have to be bad. When you upgrade to Windows 10 or switch to Microsoft 365, it opens new doors to creativity, collaboration, and success. If you're ready to make the switch, give OneSupport a call at 877-588-7497. OneSupport offers cloud solutions, managed IT, and proactive AV. For more information, schedule a demo or request a quote from one of our friendly, 100% U.S. based business specialists today.