OneSupport For Business:
NETWORK MANAGMENT
OneSupport has the tools and procedures needed to effectively maintain, manage, and  operate networks to ensure reliability and efficiency for businesses of any size.
Key Features of OneSupport Network Management Solutions
REAL-TIME NETWORK HEALTH REVIEW
Networks are complex, but managing your network health doesn't have to be. Our mission is to make IT look easy. Get end-to-end visibility into the performance of your network infrastructure with our modular monitoring platform.
ROUTER AND SWITCH MONITORING
Keeping track of switch ports that are in use and ones that are free is extremely important for ensuring optimal port usage, planning for new network requirements, avoiding security risks, and up-to-date compliance regulations.
FIREWALL MANGEMENT & MAINTENANCE
Strengthen your network security with world-class firewall security management. We are able to obtain real-time visibility into network firewall security and catch suspicious firewall activities with continuous monitoring
ON-SITE SUPPORT AVAILABILITY
Minimal downtime is always our goal, but some issues cannot be fixed remotely. When the need arises, we will mobilize an On-Site Specialists to your location. We will diagnose and resolve your issue quickly.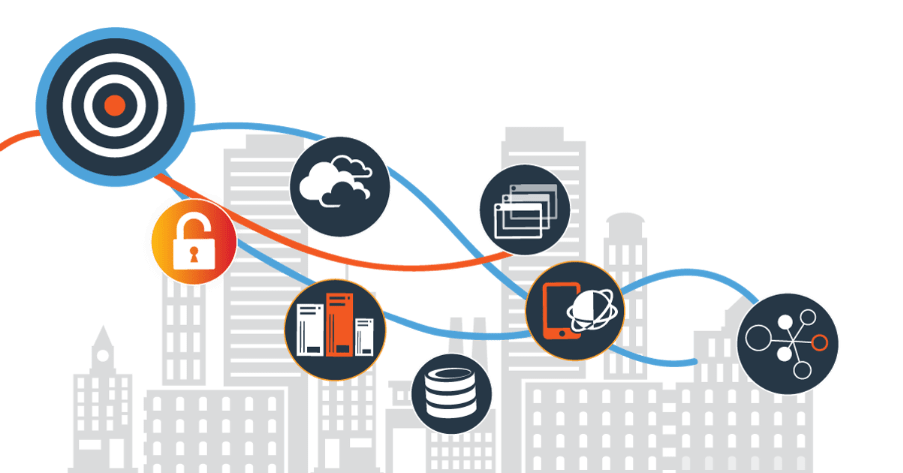 OneSupport Network Management
When problems pop up on your network, answers can be hard to come by. The circuit provider blames the router manufacturer. The router manufacturer points the finger back at the circuit provider. Meanwhile, your business sits at a standstill with a downed network.
Our network solutions will solve this problem. We proactively monitor your entire network and respond to alerts in real time – identifying the source of the problem, and then rapidly resolving it. Our only priority is making sure your business is fully functional as quickly as possible
Innovative and Effective Network Support for Your Business
OneSupport's Network Management team includes network professionals with all the necessary skills to address your network's problems. When your network has an issue, we'll give you immediate attention and coordinate all the specialists required to resolve it successfully, avoiding unnecessary downtime. Main Headquarters
350 Barnes Drive
San Marcos, TX 78666
(800) 580-3355