REST EASY KNOWING YOUR PERSONAL INFORMATION IS PROTECTED
Our goal as a company is to help you stay safe online and part of staying safe is staying up to date on cybersecurity. Along with running robust antivirus software with real-time scans and full system scans, it's important to know what threats are out there and how you can combat them. Subscribe today to learn about best practices, get exclusive deals to keep you safe, and stay up to date on all things cybersecurity.
What you need to know about cybersecurity
There are a growing number of threats to your cybersecurity. Antivirus software is your first line of protection from hackers and those who would do you harm online. Most virus protection requires you to update and run scans yourself. OneSecurity runs real-time scans to keep you safe at all times.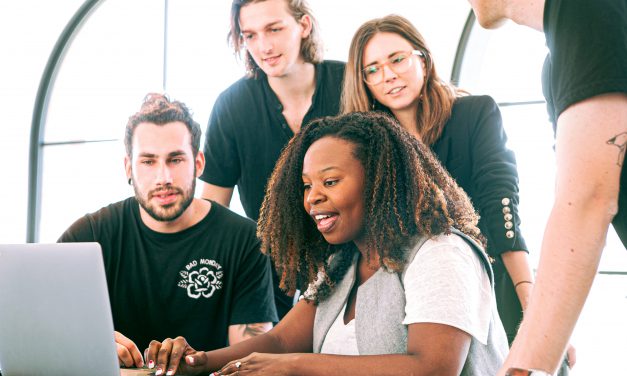 Why Your Company Should Undergo a Digital Transformation  Businesses are always looking for ways...
Read More

ONESECURITY: A COMPREHENSIVE CYBERSECURITY SUITE
OneSupport proactively monitors and verifies that our security suite is running and scanning daily with up-to-the-minute protections in place.  If your computer does come across a virus or malware threat, our cybersecurity suite lets our 24/7 virus protection monitoring team know. We'll take care of the threat immediately without any interaction from you.
Technical services available to you 24/7. Get the services you need today.
$69.99 one time set-up fee for monthly service plans
$4 for each additional computer