Tech Gifts for Grandparents to Keep Them Connected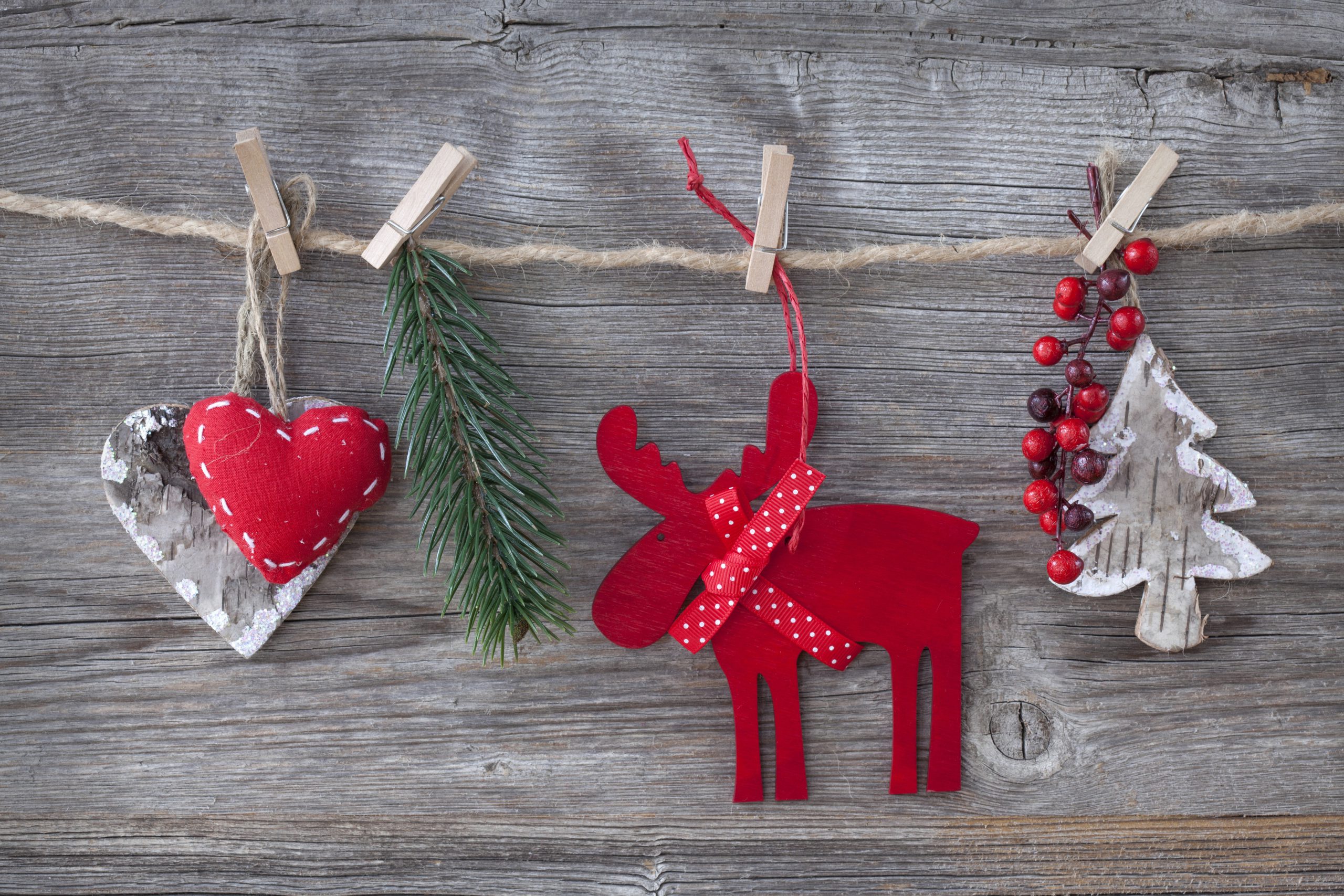 If you're still looking for tech gifts for grandparents, we've got some straight off our giveaway list for you to check out. Grandparents need to be connected but also need tech that is easy to use and helpful. Here are a few great gifts for grandparents that you can order right off amazon and still have in time for Christmas. 
Tech Gifts for Grandparents That Simplify Life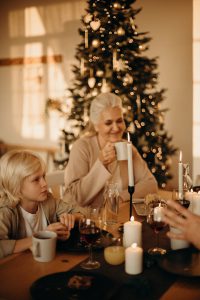 The Google Home Mini makes a great prize because of the versatility it offers to users. With a Home Mini, you can do as little or as much as you want. Set the home mini up like a hub for your speakers and play your music in every room. If you want to get a little more involved, set the mini up to control lights in your house. The Mini is a great choice for grandparents because they never have to walk into a dark room. Say, "Hey Google, turn on the kitchen light."  You can even dim the lights with his option. You do have to buy special bulbs for this, but they're available in stores and online. 
The Roku Premiere is one of our favorite tech gifts for grandparents because it allows them to watch all the shows and movies they want at home or on the go. Once the Roku is set up, plug it into any TV in an HDMI slot and then connect it to the wifi and you're good to go. Grandma won't miss her stories, and grandpa can watch the game. A bonus with the Roku, you could help Gramps save some money on his cable bill with all the streaming options available today. 
Gifts to Keep Grandparents Connected
The Kindle Fire has been around for a while now, but it's a fan favorite for a reason. The Fire tablets are easy to use, lightweight, and they hold up well to usage. A tablet is an excellent option for grandparents because it allows for scrolling through social media sites, reading, and video calling. The Fire is affordable and always prime eligible, so there's plenty of time to get one before Christmas.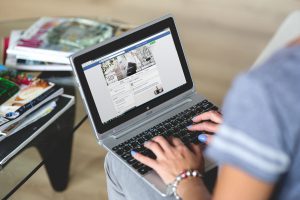 If you're looking to splurge on the grandparents this year, look no further. This Acer Chromebook is the perfect choice for grandparents who like to be online. The Chromebook is fantastic because it is more secure than other laptop choices. As of the time of this post, there are no known viruses for Chromebooks. 
Each webpage on the Chromebook runs in a sandbox environment, which means that even if you land on an infected page, it can't compromise the rest of the machine. This makes Chromebooks ideal tech gifts for grandparents because you know they're secure while they're online. 
The Gift of Support
Help your grandparents stay connected to loved ones and technology with these tech gifts, and help them stay secure with OneSupport. Give one of our technology advisors a call today at 844-818-3415 and learn about all the ways having a personal tech team benefits you. OneSupport is open 24/7/365. Get a great new piece of tech for Christmas? We're here to help you get it running. To enter our 12 days of Christmas giveaway, check out the OneSupport YouTube channel for instructions. We'll tech it from here. 
*We have included links to some products we hope you love in this post. We may collect a small share from the links we provided.