ONESUPPORT TECH KNOWLEDGE BLOG:
REAL TIME TECH NEWS, PRO-TIPS, HOW-TO'S, AND OUT OF BOX EXPERIENCES!
ONESUPPORT'S TECH KNOWLEDGE BLOG
Staying current with the latest news in technology, products, applications, pro-tips, and how-to's, let OneSupport's Tech Knowledge Blog be a part of your every day routine!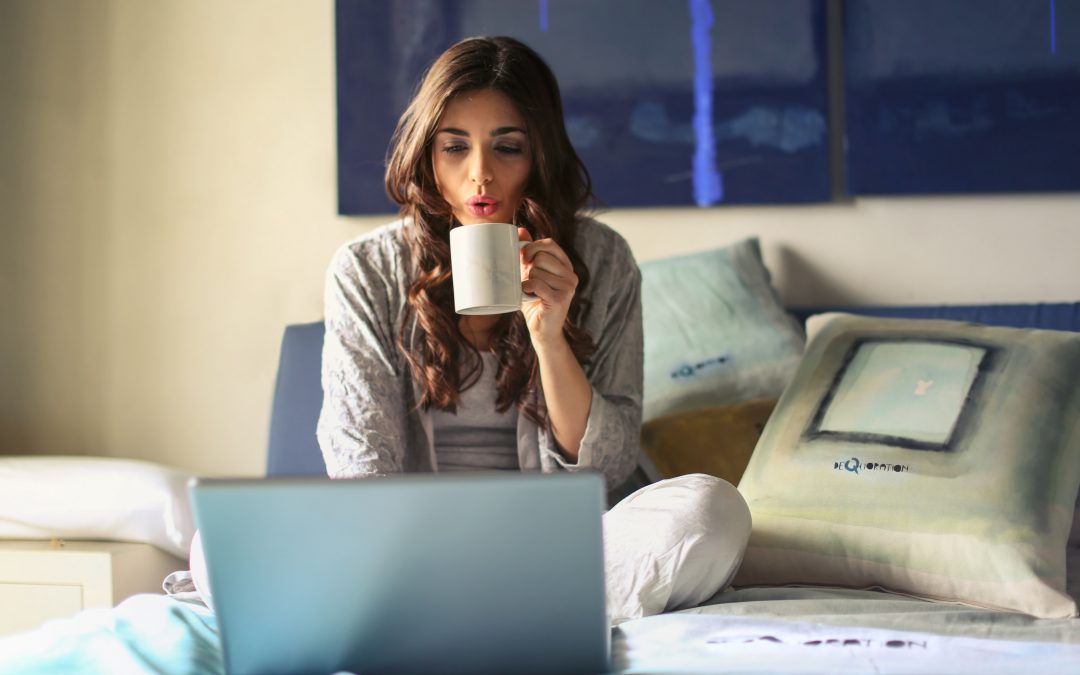 Today's workforce is experiencing growth and change when it comes to workforce obligations and expectations. The structure of the 9-5 workday has shifted to allow employees a better work-life balance. Now with the spread of Covid-19, millions are working from home....
read more