ONESUPPORT TECH KNOWLEDGE BLOG:
REAL TIME TECH NEWS, PRO-TIPS, HOW-TO'S, AND OUT OF BOX EXPERIENCES!
ONESUPPORT'S TECH KNOWLEDGE BLOG
Staying current with the latest news in technology, products, applications, pro-tips, and how-to's, let OneSupport's Tech Knowledge Blog be a part of your every day routine!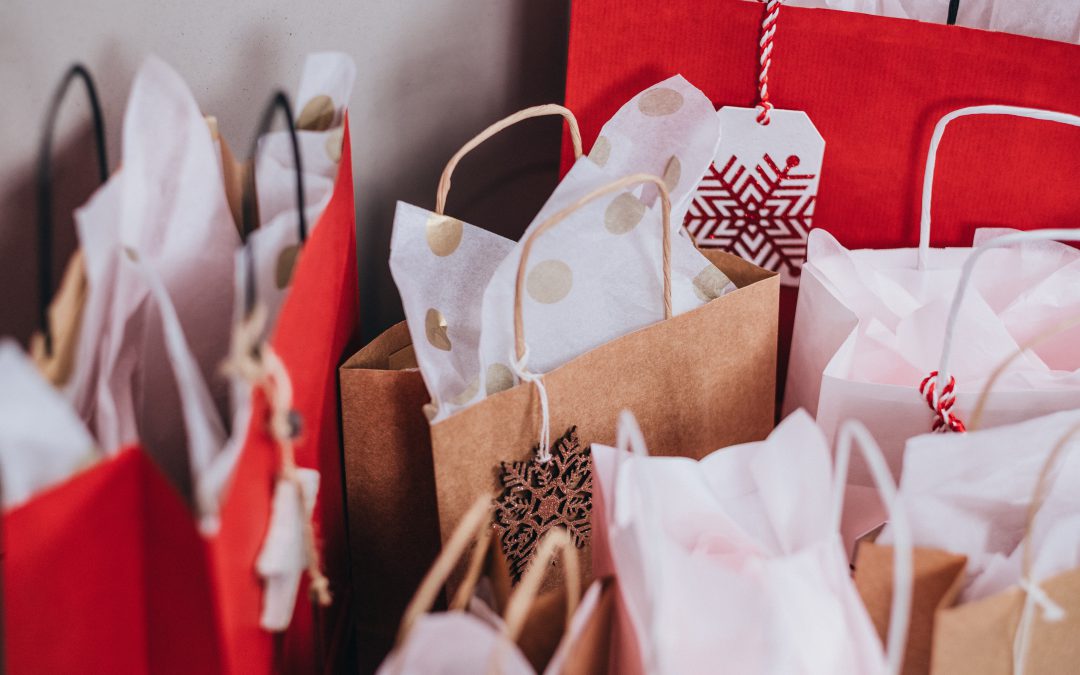 Many companies are allowing employees to work remotely, either all or part of the time now that technology allows for this. Whether you have a loved one in your life that works remotely or you have a remote employee that you're looking to find an excellent gift for,...
read more