ONESUPPORT TECH KNOWLEDGE BLOG:
REAL TIME TECH NEWS, PRO-TIPS, HOW-TO'S, AND OUT OF BOX EXPERIENCES!
ONESUPPORT'S TECH KNOWLEDGE BLOG
Staying current with the latest news in technology, products, applications, pro-tips, and how-to's, let OneSupport's Tech Knowledge Blog be a part of your every day routine!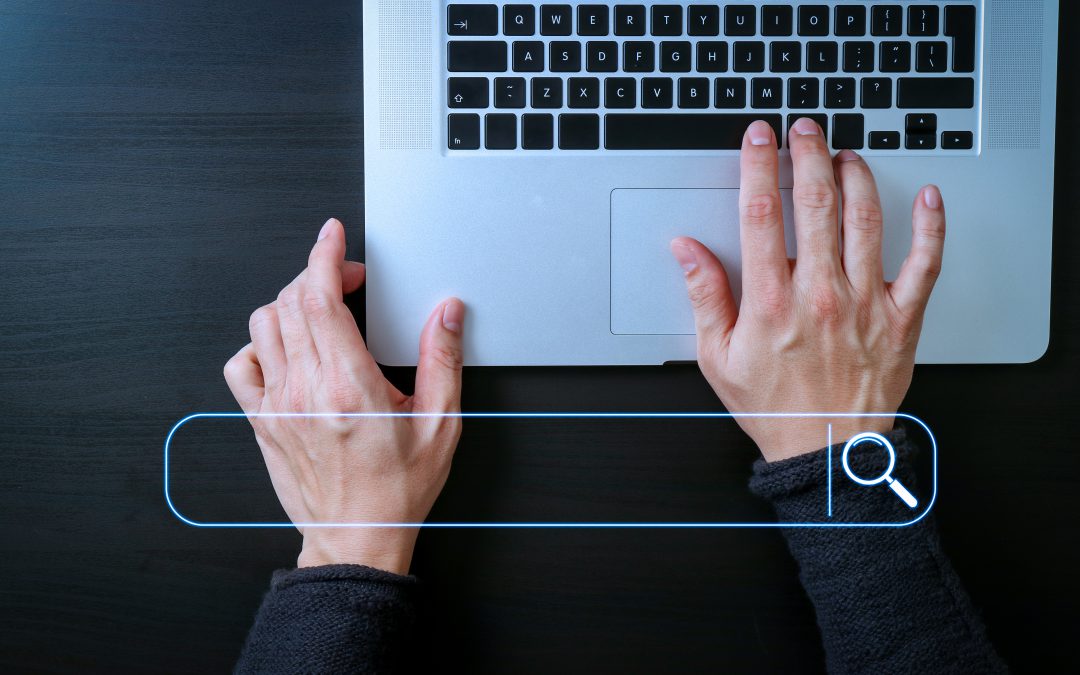 Optimizing your browser is one of those things that you don't think about until the internet starts running slow. Maybe you never think about it at all, but you should. Different browsers have different steps, but the goal is the same. Remove the junk that your...
read more