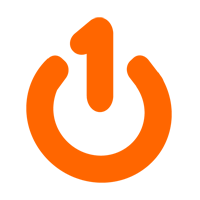 WE ARE YOUR BUSINESS EMAIL SOLUTION
OneSupport is your one source for all things IT.
Get a custom business email address. We take care of everything from setup to migration to continued support for you and your employees.
Let us worry about your IT needs so you can take care of your customers!
EMAIL HOSTING
Custom @yourcompany email address.
GSuite. Outlook 365 & Exchange Integration, Webmail & Mobile access
EMAIL MIGRATION
Flexible migration plan options and A dedicated migration specialist to help manage your migration project.
PC, MAC & MOBILE
Support for PC, Mac, Desktops, Laptops, Tablets and Smartphones, Android, and iOS.
PERSONALIZED SUPPORT
24/7/365 100% U.S. Based Support that you can trust. Call or Chat.
100% Money Back Guarantee.
WE GUARANTEE A SMOOTH TRANSITION
GET GSUITE UP AND RUNNING IN JUST A FEW MINUTES. GUARANTEED NO DOWNTIME. HERE'S WHAT YOU GET:
MIGRATION INCLUDED
Expert migration from any email platform with no downtime
ONE-STOP SHOP
Add more business solutions to your organization in just a few clicks.  From online backup to cloud servers to web hosting. 
USER FRIENDLY PORTAL
Manage your licenses and billing from an intuitive web portal.
24/7/365 IT HELP DESK
Get in touch by phone, email or chat from  100% U.S. Based representatives.
If you would like one of our Technology Advisors to get in touch with you to schedule a free demo, please fill out the form below.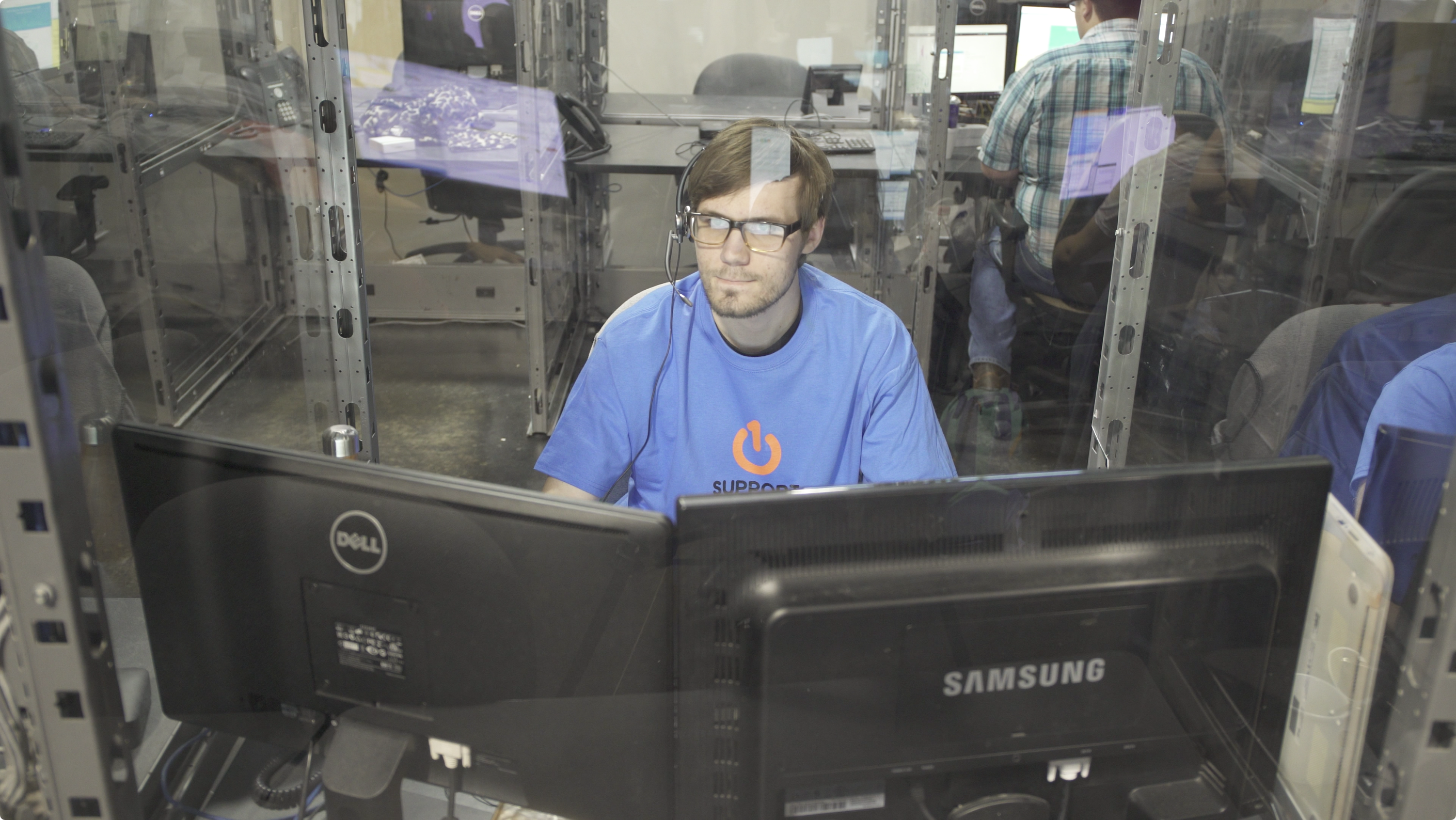 EMAIL SOLUTIONS
OneSupport can get your business everything it needs to manage projects and tasks, such as Gmail, Drive and Calendar, all from one place. You can even integrate G Suite with Office 365 and collaborate in real time.
From start to finish, a dedicated migration specialist will monitor the transfer of your data and guide you through every step.
Most importantly, we are able to provide a secure and stable process to ensure your migration to our platform is carried out seamlessly.
OneSupport's enterprise archiving backs up all sent and received emails on your domain. We are able to bring you the affordable and easy to use tool you need to manage the lifecycle of your corporate emails:
25 Gb storage space
Unlimited retention period
Unique control panel
Instant set-up
Simply call OneSupport at 877-588-7437, and request a free consultation with one of our IT Consulting team about IT consulting services small business.