OneSupport For Business:
CYBERSECURITY
OneSupport protects networks, devices, and data from unauthorized or criminal use and ensures confidentiality, and integrity of information for your business.
Key Elements in Understanding Cybersecurity for Your Business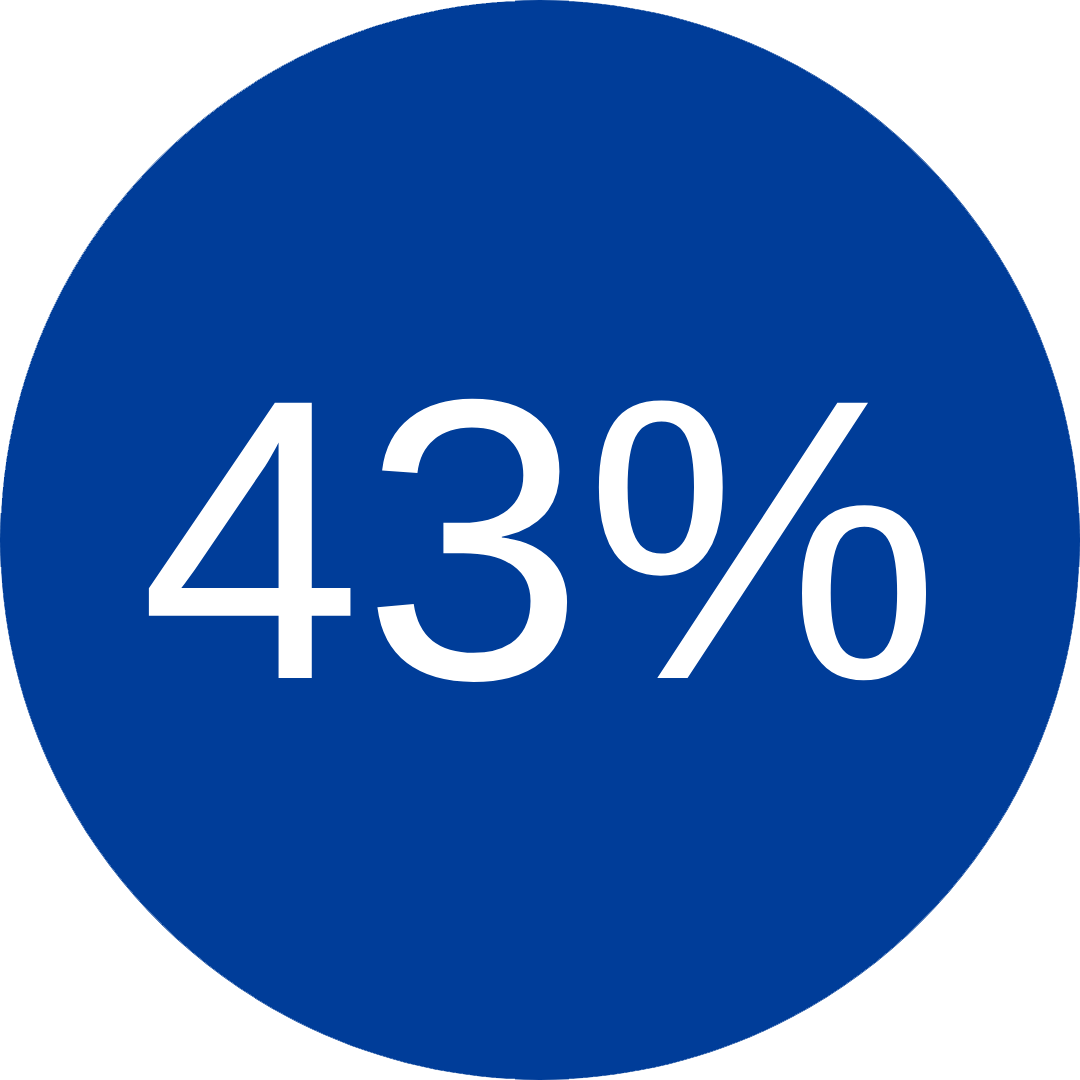 OF CYBER ATTACKS TARGET SMALL BUSINESSES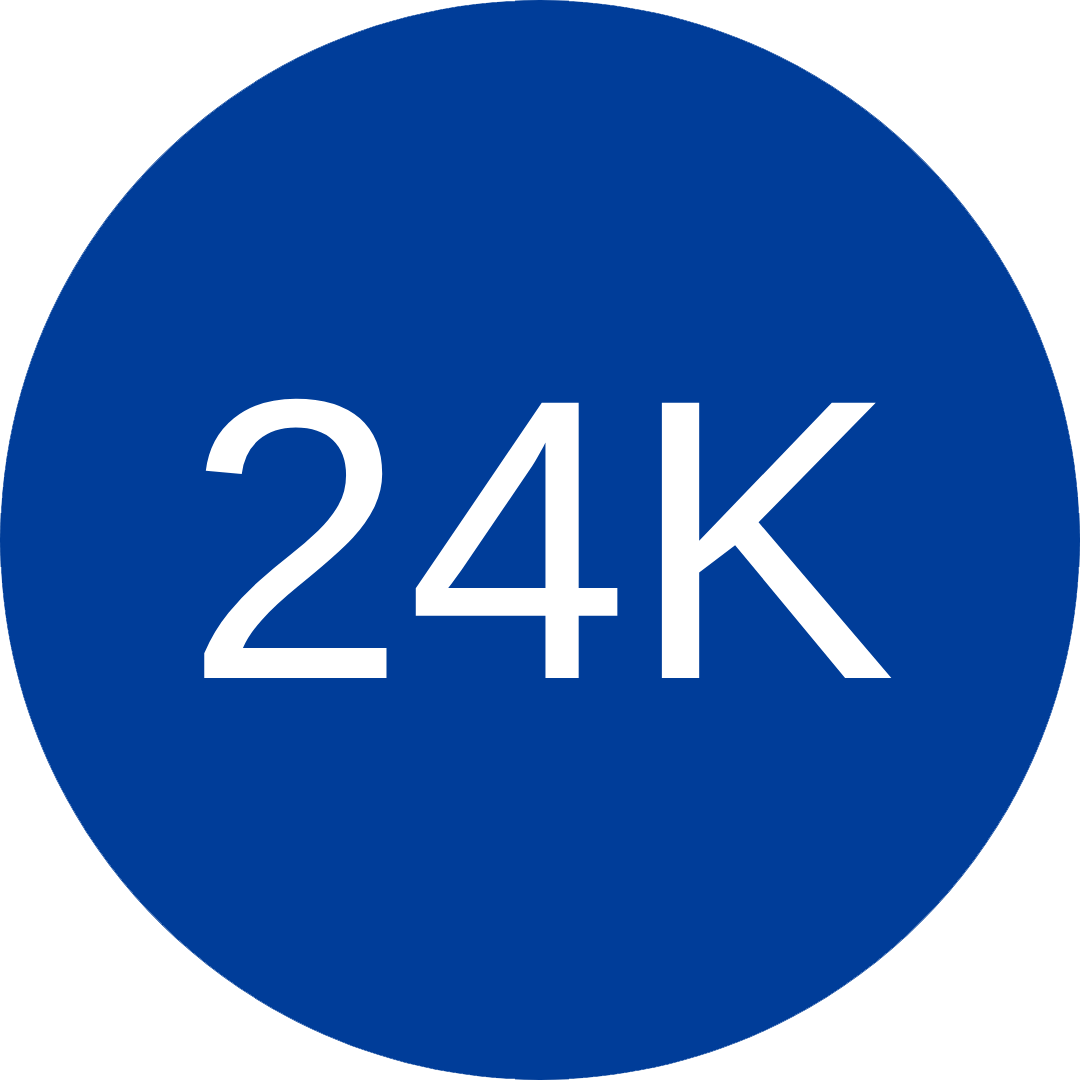 MALICIOUS MOBILE APPS BLOCKED EVERY DAY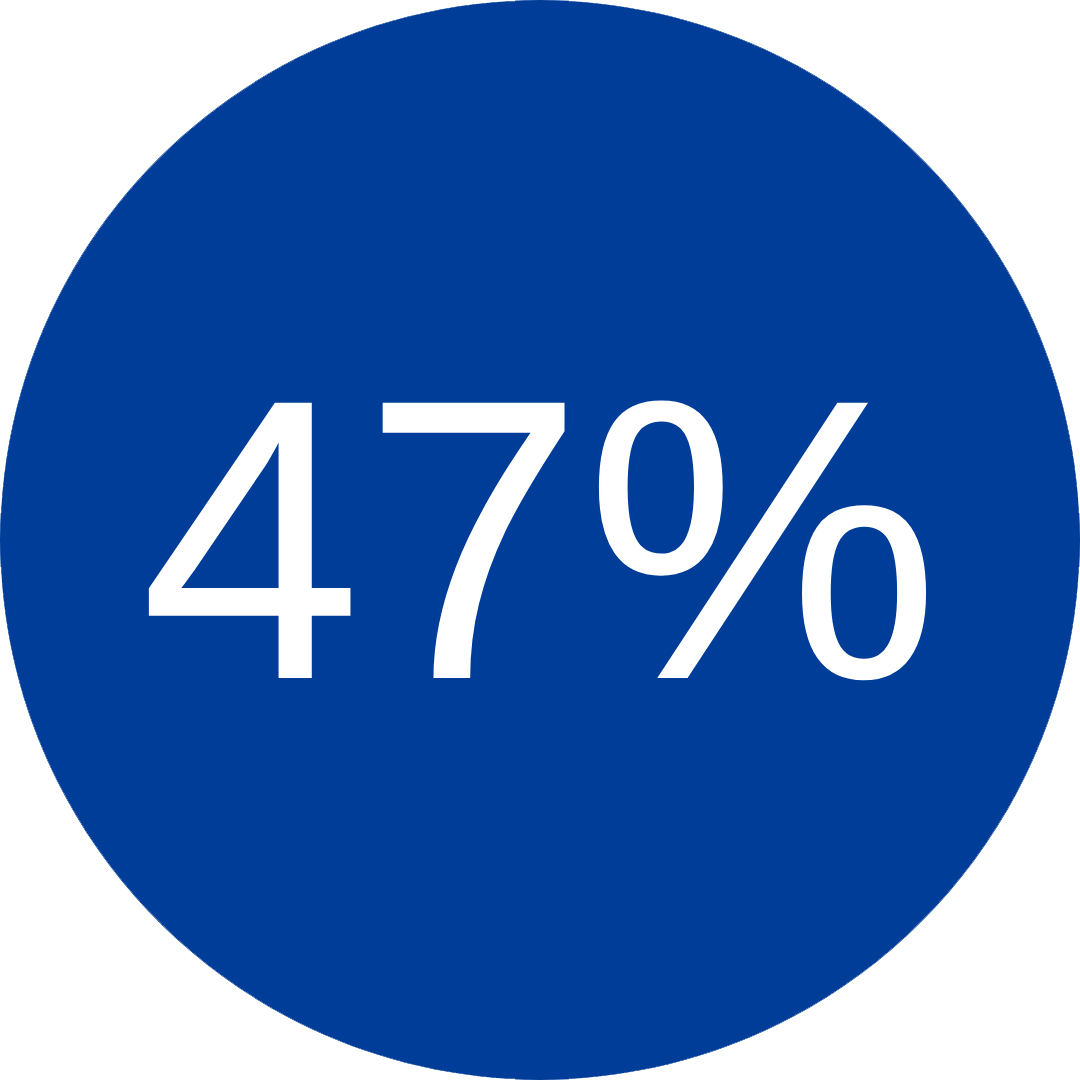 OF SMBS HAVE NO IDEA HOW TO PROTECT THEMSELVES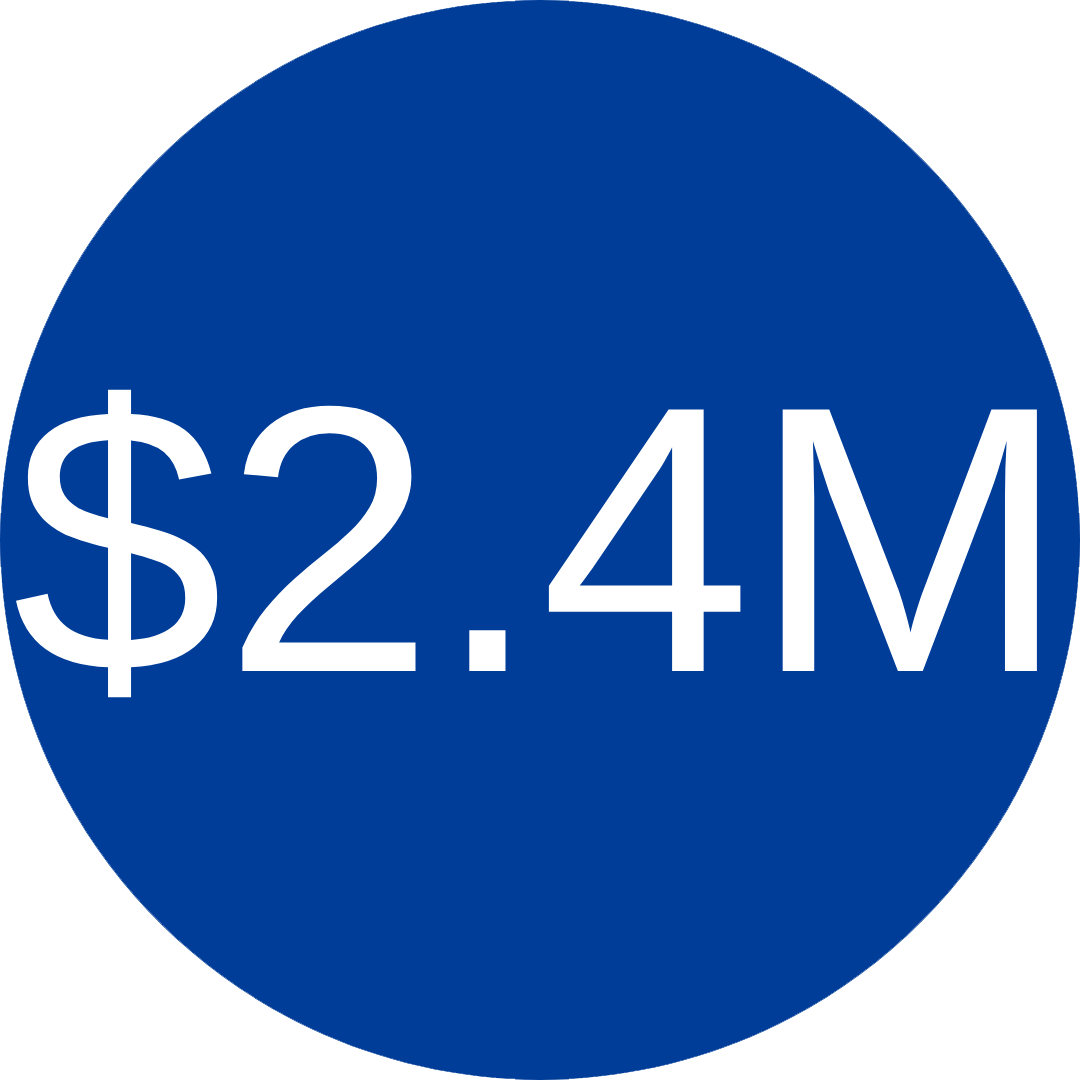 AVERAGE COST OF A MALWARE ATTACK ON A COMPANY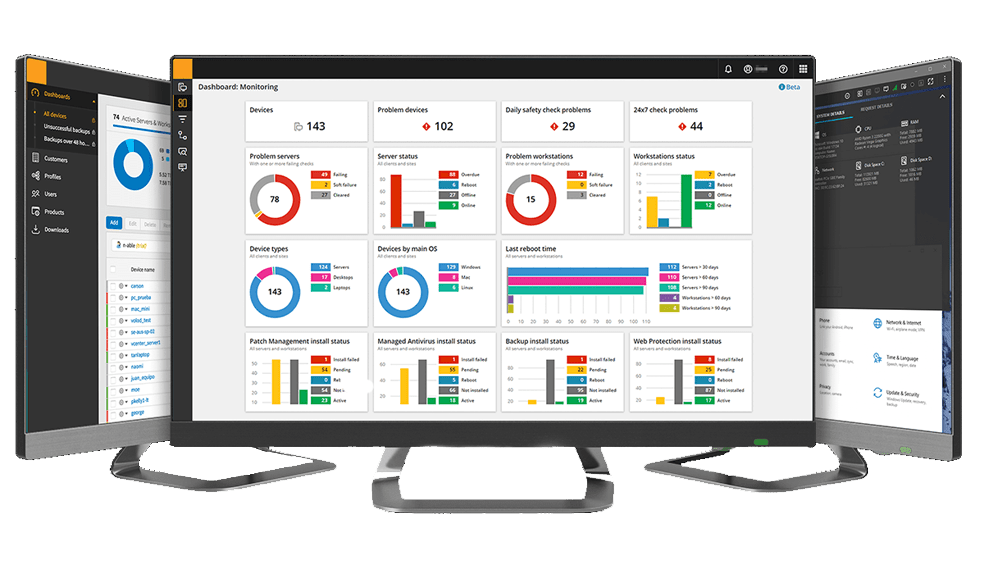 Static and Dynamic Analysis
At the foundational level is the security of the application itself, whether it is already in place, or as it is being developed. This is often an area where static code analysis tools can play a role. Static application testing, and our team of top of the line Technology Advisors are able to identify these threats that could be potential security risks, 24/7. Our dynamic application testing enables the detection of security risks to your business. Threat intelligence based on industry data with the inclusion of our software and team of Technology Advisors, are able to detect real threats across your network, and provide notifications of critical security issues within minutes.
Application Security and Software Configuration
OneSupport provides insight into the real threats in both your network and application environments, helping you make a more informed security investment. With security monitoring and threat analysis from our software and technology experts, you will be notified of critical issues, and the steps it takes to address the issue. Configuration issues within your business network and software applications can be exploited at any time. There are also software dependencies and libraries that have known threat risks, which is where our cybersecurity management capabilities fit in. Let us help you gain a deeper understanding of what happened when an event occurs. Main Headquarters
350 Barnes Drive
San Marcos, TX 78666
(800) 580-3355