ONE CLICK. ONE CALL. 
WE MAKE TECHNOLOGY EASY.
OneSupport is a 100% U.S. based, 24/7/365 Business IT help desk. Our specialists have the ability to provide support over a wide array of platforms.  We have over 25 years of experience supporting hardware manufacturers, internet service providers, wearable technology, enterprise telecom operations, gigabit fiber providers and more.
AROUND-THE-CLOCK
No matter the problem, no matter what time it is, your employees and users are able to get the help they need.  Multi-lingual IT Help Desk is always available.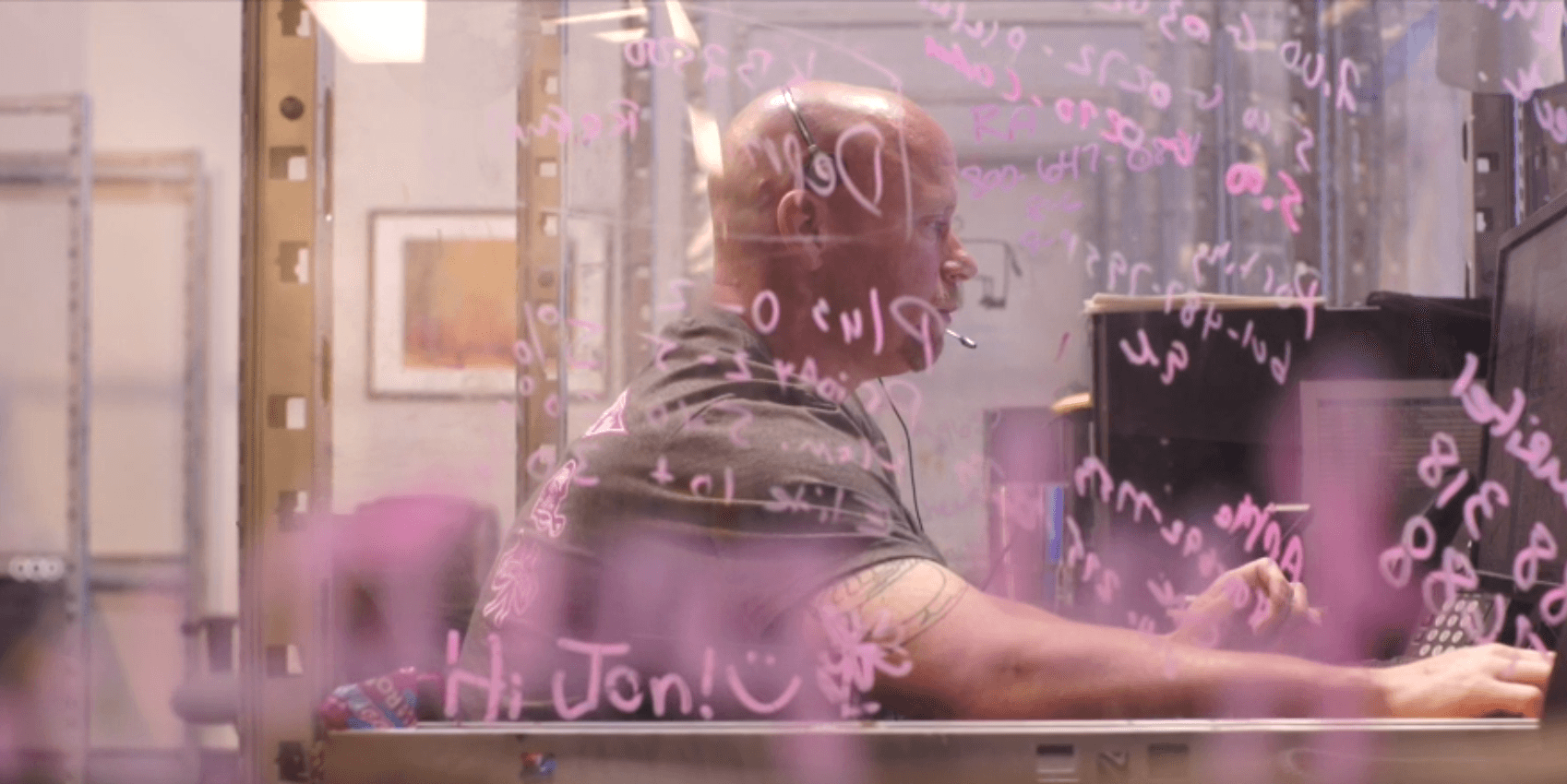 MULTI-PLATFORM
We can support you over phone, chat, email, video conference, and remote access. Explore the ways we are able to communicate with your users to resolve their issues.
If you would like one of our Technology Advisors to get in touch with you to schedule a free demo, please fill out the form below.