FIND THE RIGHT CLOUD SERVICES FOR YOUR BUSINESS
OneSupport helps you minimize your technology costs while modernizing IT.  Don't let managing applications, workloads and infrastructure get in the way of your corporate strategy.
Our specialists are here 24/7 to help you optimize the transition from traditional platforms to secure public cloud environments.
You'll see lower costs while staying innovative.Trust OneSupport for your Cloud Consulting needs.
CLOUD INTEGRATION
1TB per user storage, Intranet and corporate social network services to enhance collaborative applications. Work anywhere from any device.
ALIGN YOUR CLOUD STRATEGY
We fit your needs and scale so you get the lowest per user rate possible. Optimize your transitions while lowering costs. We'll grow with your business.
BUSINESS EMAIL SOLUTIONS
Custom @yourcompany address.
Email Hosting, Migration and support for your organization. Basic to Enterprise level support.
WHAT WE CAN MANAGE FOR YOU
Azure
Dynamics 365
Hosted Exchange
Sharepoint
Hosted Lync
QuickHelp eLearning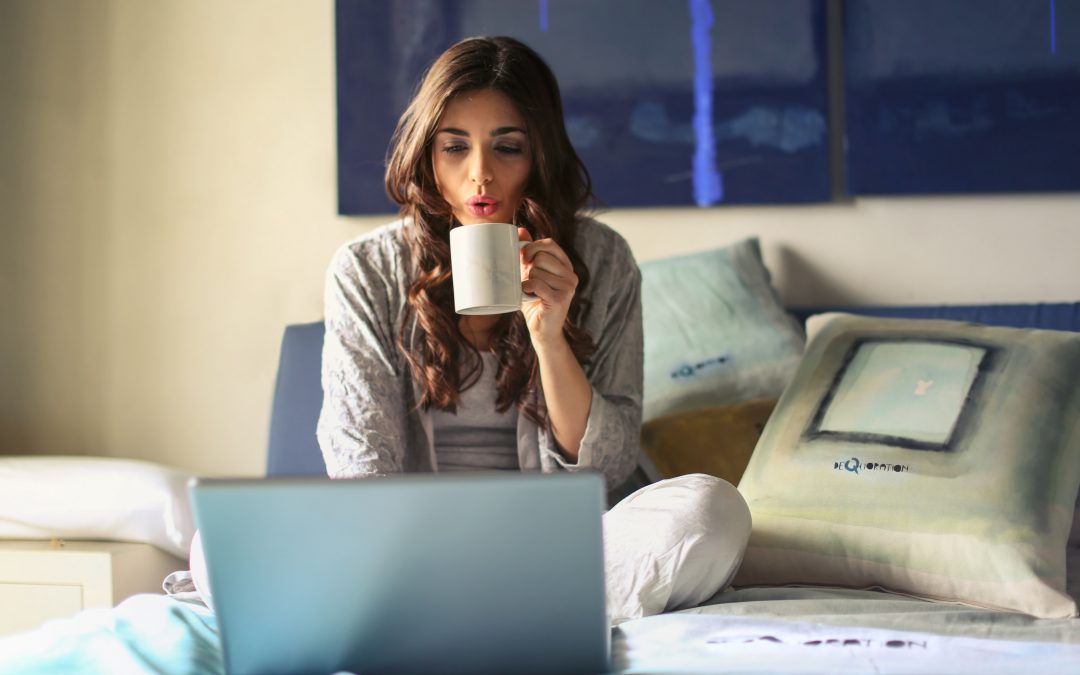 Today's workforce is experiencing growth and change when it comes to workforce obligations and expectations. The structure of the 9-5 workday has shifted to allow employees a better work-life balance. Now with the spread of Covid-19, millions are working from home....
COLLABORATE ANYWHERE, ANYTIME.
If you would like one of our Technology Advisors to get in touch with you to schedule a free demo, please fill out the form below.
EXPERIENCE
The OneSupport team brings over 25 years of experience to your business' transition to the cloud. We have data center expertise and specialists who understand how to operate in hybrid environments and multiple platforms.
From the beginning, a dedicated specialist will work with your to Assess, Evaluate and Identify strategic applications. We then will create a road-map together and support you through every step of your custom solution.
Most importantly, we provide a secure and stable process to ensure your transition plan to our platform is carried out effortlessly.