WHEN IS THE RIGHT TIME TO SWITCH?
Moving to a new version of Exchange is a migration, not an upgrade. Many businesses lack the in-house resources needed to rapidly migrate users to minimize downtime and costs. OneSupport understands how much impact would a poorly planned migration have on day-to-day operations.  We also know how to mitigate against this with proper migration planning from Step 1.
Microsoft Exchange Online is the email solution for businesses of all sizes.
INTEGRATED BUSINESS EMAIL, CALENDAR, AND CONTACTS ON YOUR PC, PHONE, AND WEB BROWSER WITH HOSTED EXCHANGE ONLINE.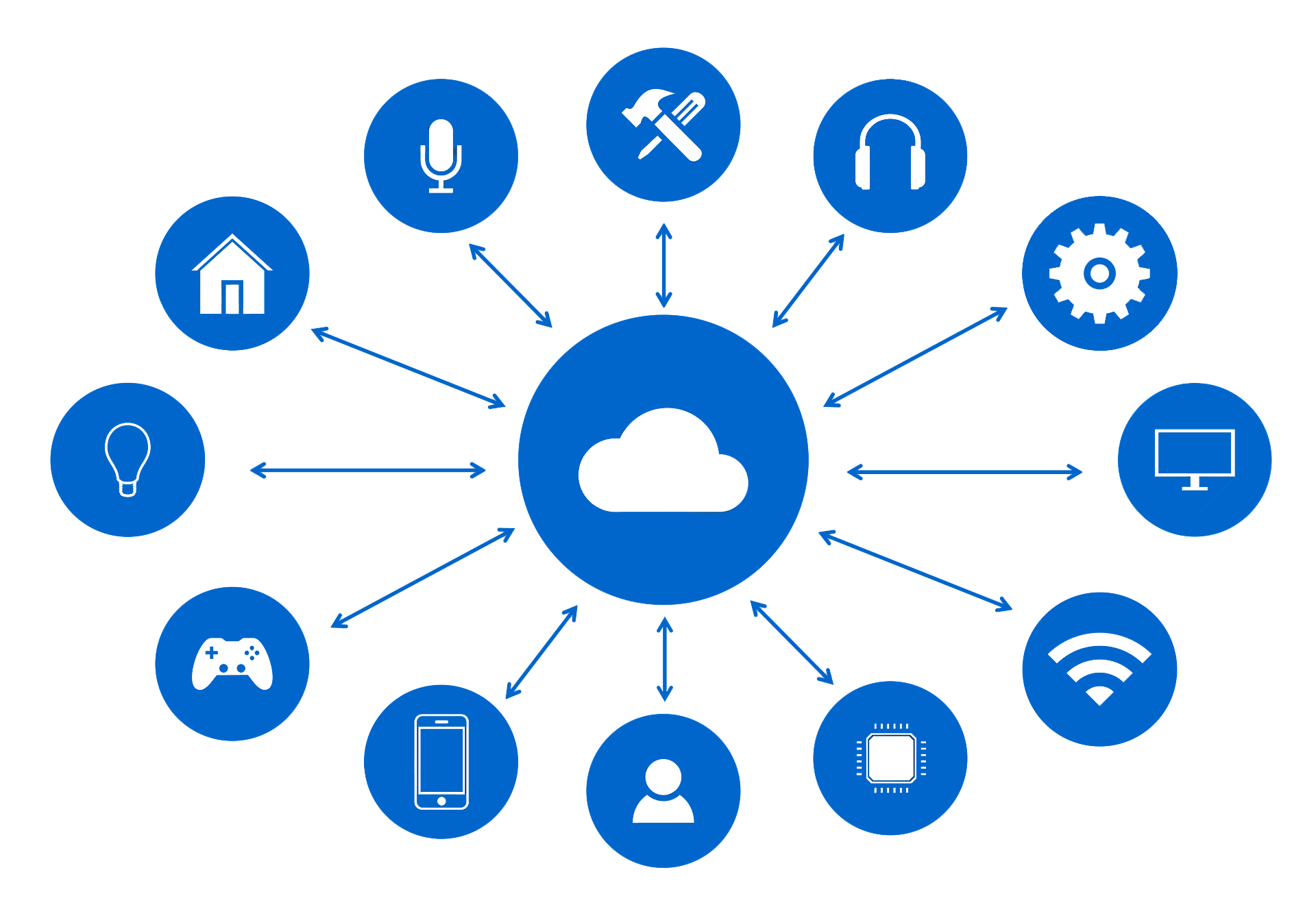 If you would like one of our Technology Advisors to get in touch with you to schedule a free demo, please fill out the form below.