The Leader In Work-at-Home
Contact Center Solutions for
Over 25 Years.
Let us show you why OneSupport is the optimum choice as your Work-at-Home outsourcer.
Why is OneSupport the Right Partner for You?
The OneSupport approach is simple:  we tailor effective, state-of-the-art support solutions – and will identify areas of opportunity to drive efficiency and cost-effectiveness across every aspect of your program. Our experience has allowed our clients to adjust to the post-pandemic work-at-home model with minimal interruption, providing continuity, and keeping their business in the game.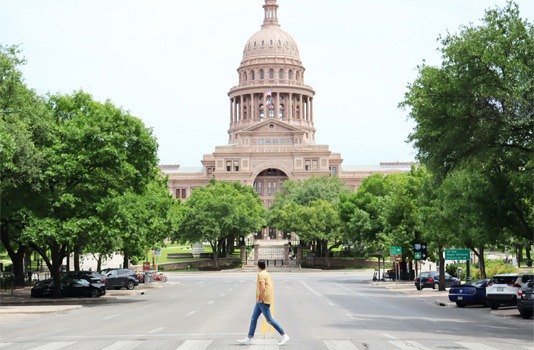 Public Sector Services
Business Continuity & Staffing
Full Stack IT Teams & Vendor Support
Workforce Management
AI & Omnichannel Delivery
Data Security
Reporting & Analytics Engine
Why Partner with OneSupport?
Why is OneSupport the right partner for you?
Service Design Expertise
Our solutions are designed based on the needs of your customers and your business goals.
Transformational Approach
We apply innovative technology in order to deliver a unique customer experience and maximum efficiency. With over 25 years experience in the work-at-home supply chain, our team is able to customize solutions, interfaces, and reporting for your business.
Outcome-based Business Models
Our long-term strategic partnerships are based on contractual models which aim to increase the success of our clients and the satisfaction of their customers.
Security Capabilities
OneSupport delivers custom services with the highest data security and compliance standards. We maintain security certifications for SOC 2, PCI, and HIPAA.
Pioneers of Work-at-Home
OneSupport has established itself as the leader in the Work-at-Home contact centers, with over 20 years of experience operating our Work-at-Home model at scale, based in 26 US States.
Agility and Scalability
In the face of the COVID-19 crisis, OneSupport was able to hire and train over 350 Full-Time Employees to support a state government agency within the first 60 days and has since grown the operation to over 650 Full-Time Employees.
350 Barnes Drive
San Marcos, TX 78666
(800) 580-3355