How does OneSecurity work?
Anti-Virus software is the best way to keep your computer safe from hackers.  Most virus protection software requires you to keep it updated and verify that scans are being performed regularly and effectively.  That's not the case with OneSecurity.  After the initial installation, our experts proactively monitor and verify that it is running and scanning daily with up-to-the-minute protections in place.  
If your computer does come across a virus or malware threat, the antivirus software alerts our 24/7 monitoring team and we take care of it immediately with no interaction from you.
With our reliable software and dependable experts, we are the only support team you need to keep your computer safe from cyber security attacks.
Your technology made easy!
OneSecurity provides easy virus protection and removal for pcs.  Our friendly 100% US-based experts are here to help anytime you need us 24/7/365!  OneSecurity helps to identify and fix issues with computers, networks, smartphones, tablets, software, and much more.  Get the support you've been looking for at your fingertips.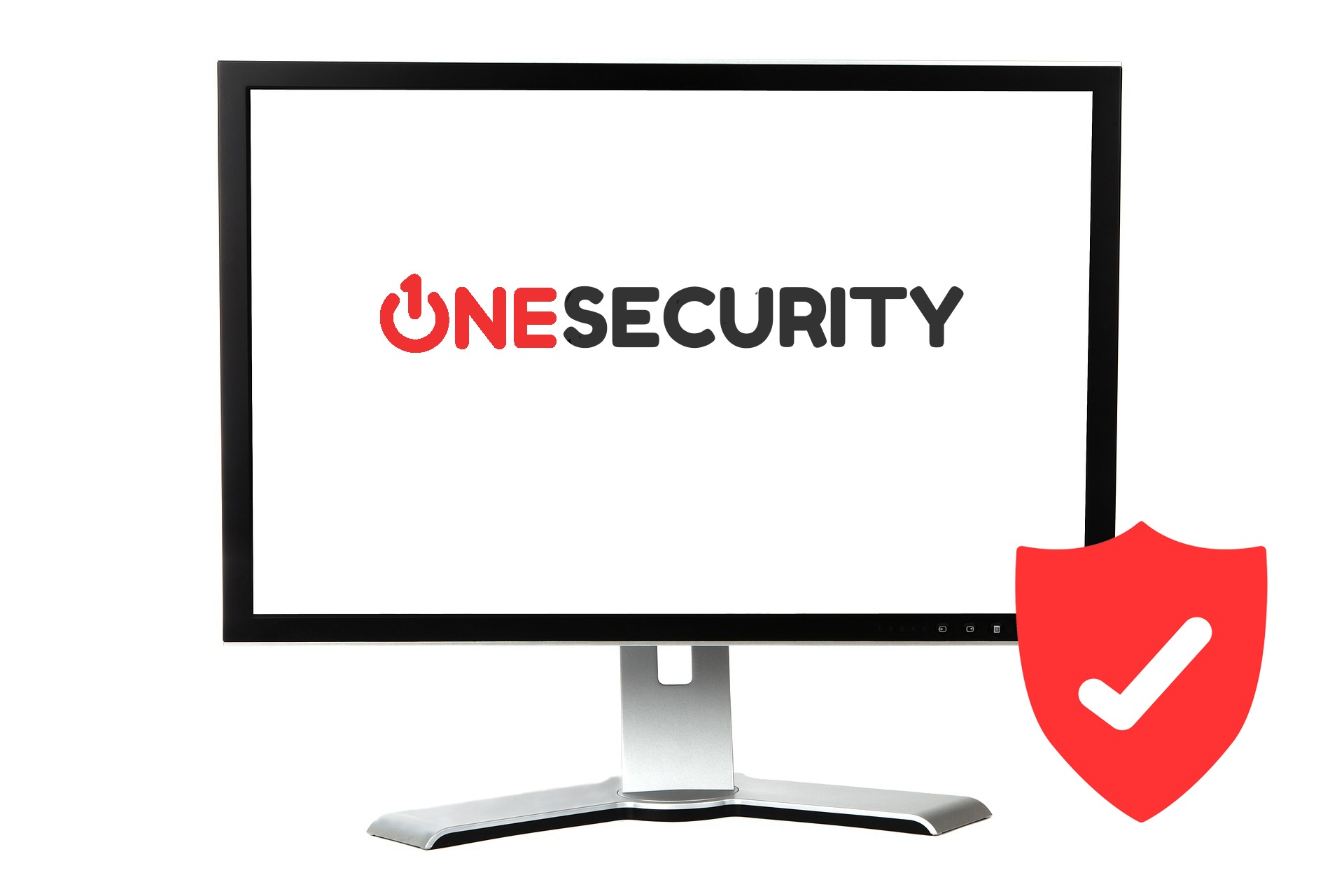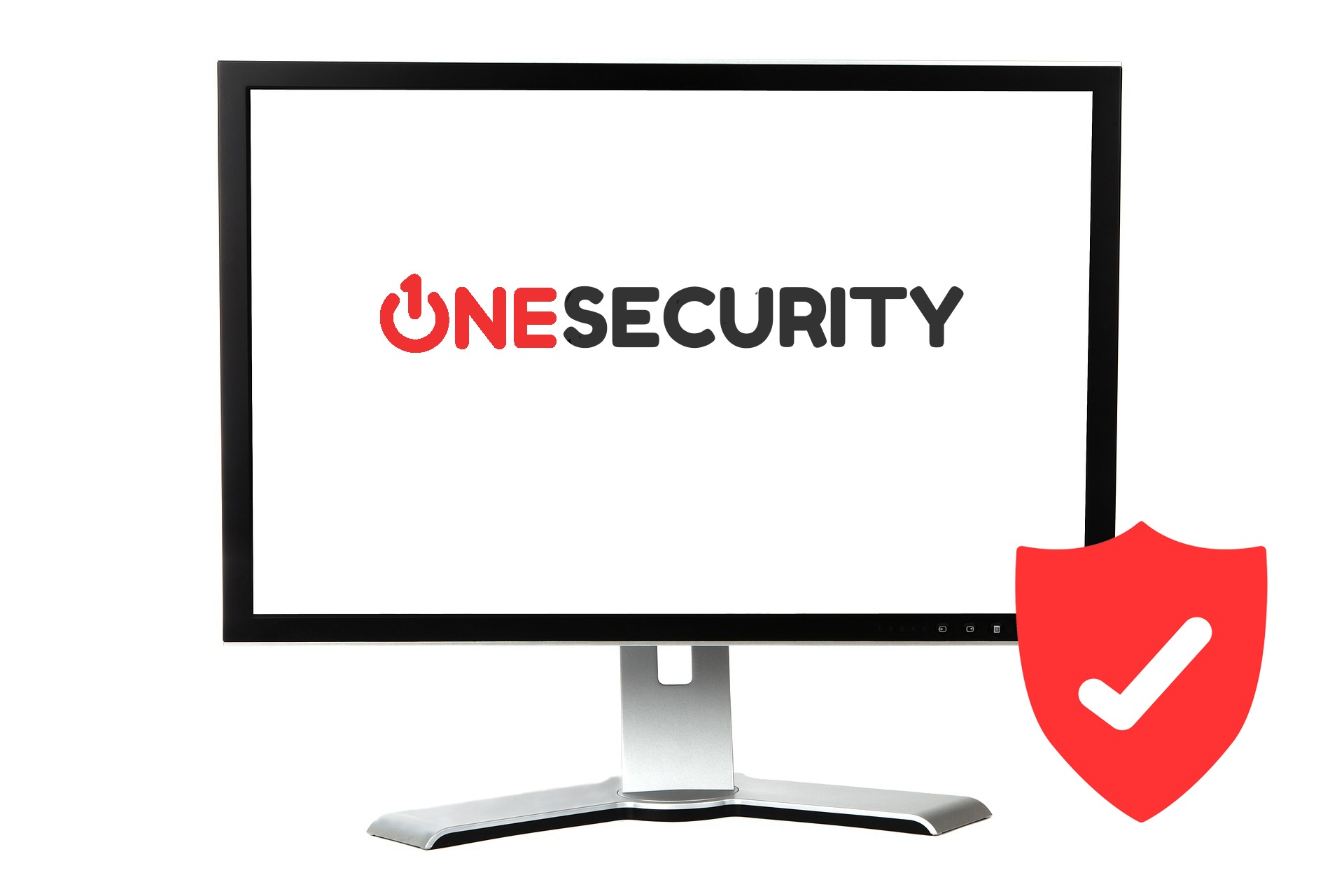 Built-in Repair Center
OneSupport is a simple and easy-to-use toolset, that gives you advanced support at your fingertips without leaving the comfort of home.  With OneSupport you can save time and avoid the hassle of repairs with our built-in repair center and advanced technology anyone can use.
User-friendly software
OneSupport helps you do more without bogging down your computer.  With script-less automation built into a 10 MB footprint, your devices can run hassle-free anytime, anywhere, connected or unconnected.
Get help with slow speeds, connectivity, errors, crashes, software and more whenever and wherever you need it.
One-Click Chat Help
Not only does we provide advanced diagnostics and resolutions tools, your friendly OneSupport team is only a click away!  Our advanced state of the art tools allow you to connect with an agent with just the click of a button.  We can help resolve your issue and you don't even have to be there!  No waits, no repair centers or hassle.  We are here 24/7/365 for all your support needs.  
OneSupport
Advanced Support
New Device Setup
Computer Repair
Improved Performance
OneProtect
Malware Scan and Removal
Advanced Support
New Device Setup
Computer Repair
Improved Performance
OneSecurity
Proactive Anti-Virus Software
Malware Scan and Removal
Advanced Support
New Device Setup
Computer Repair
Improved Performance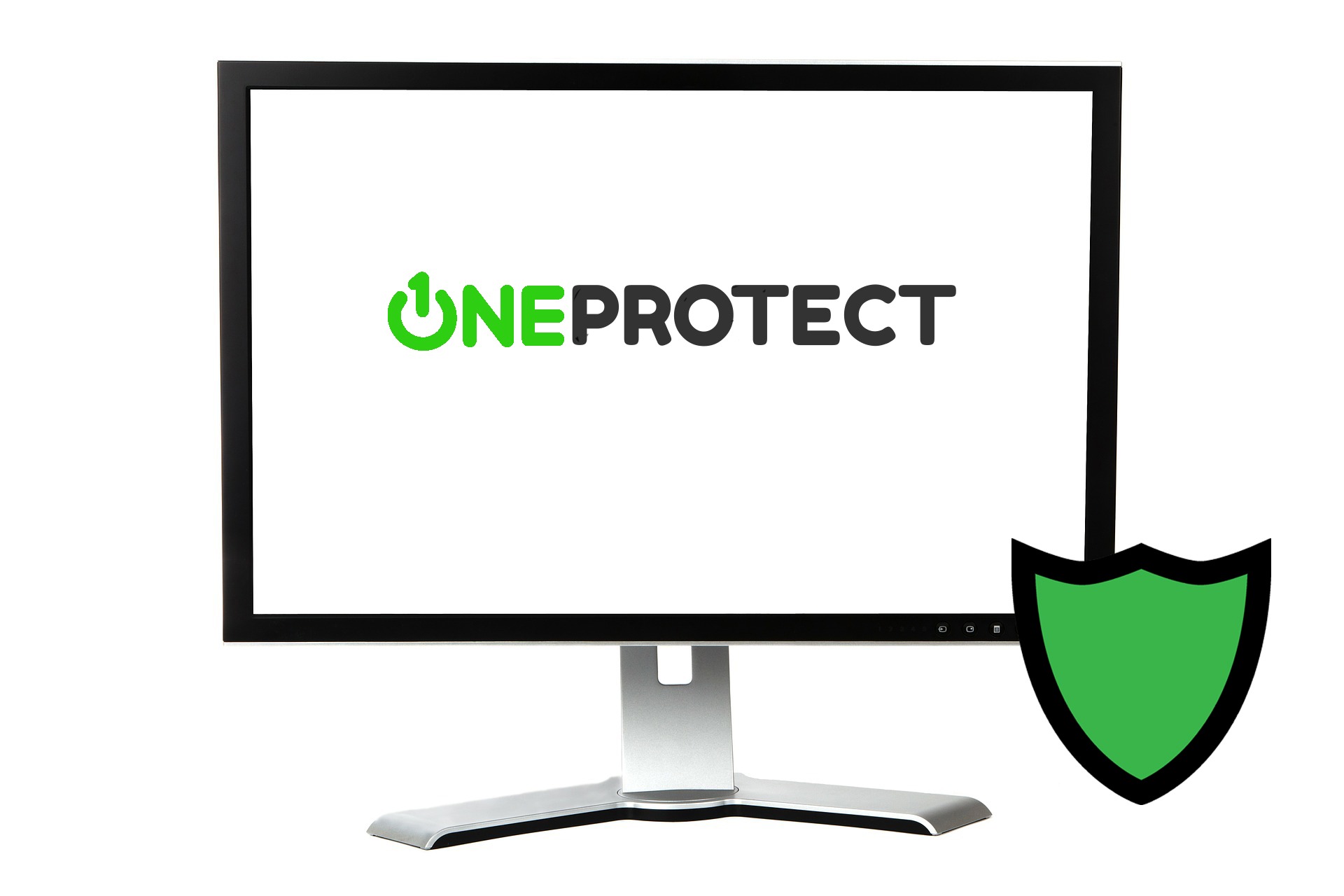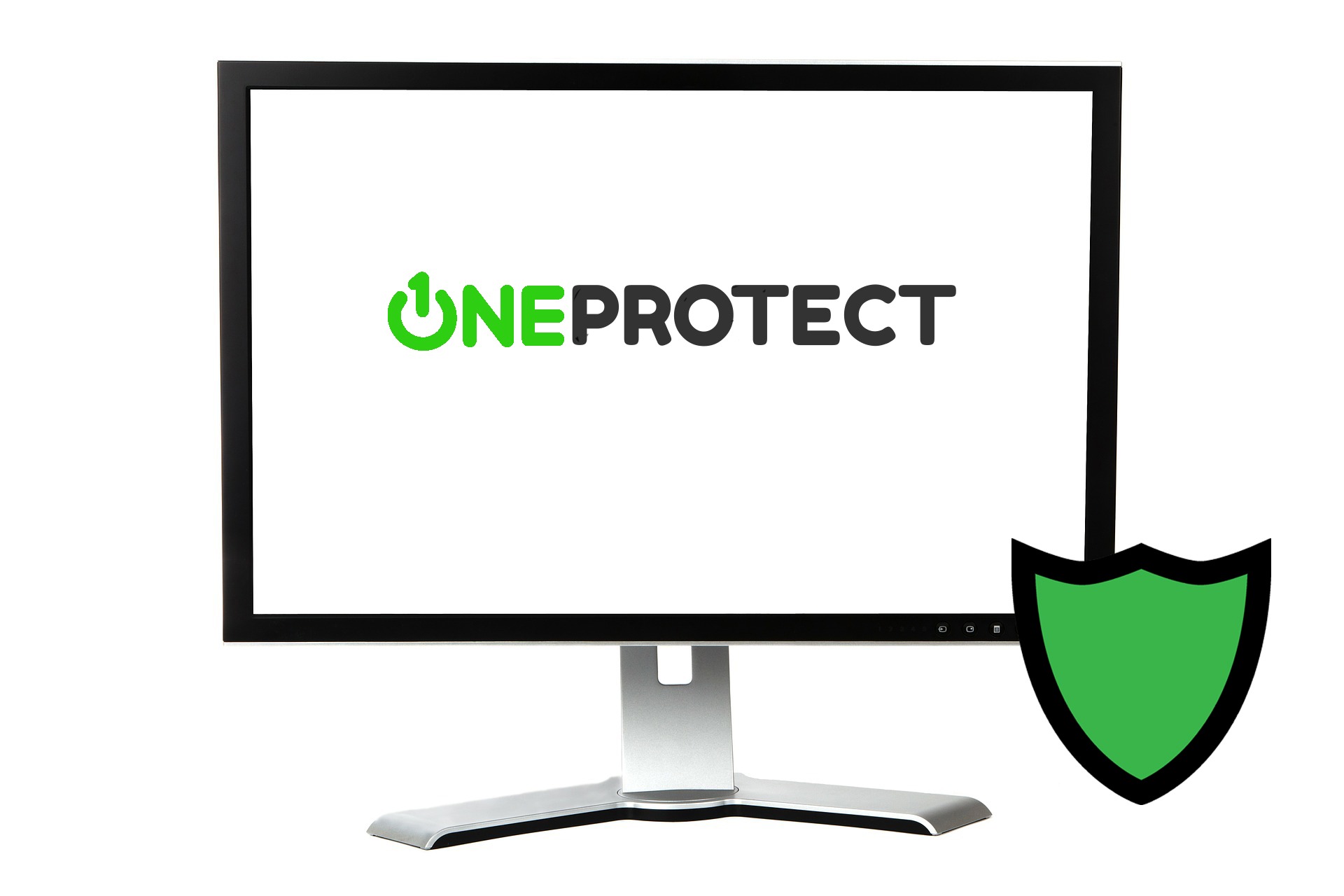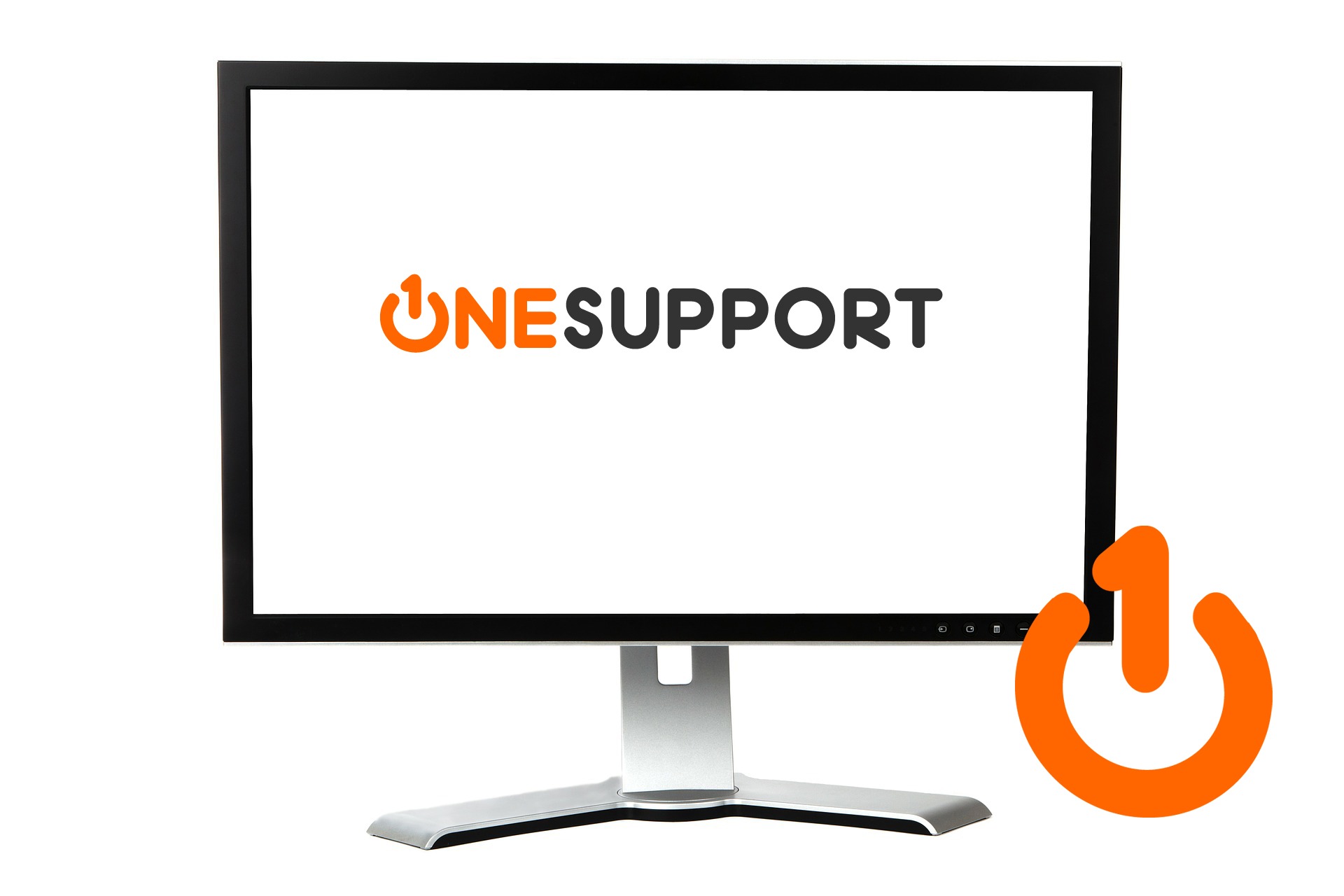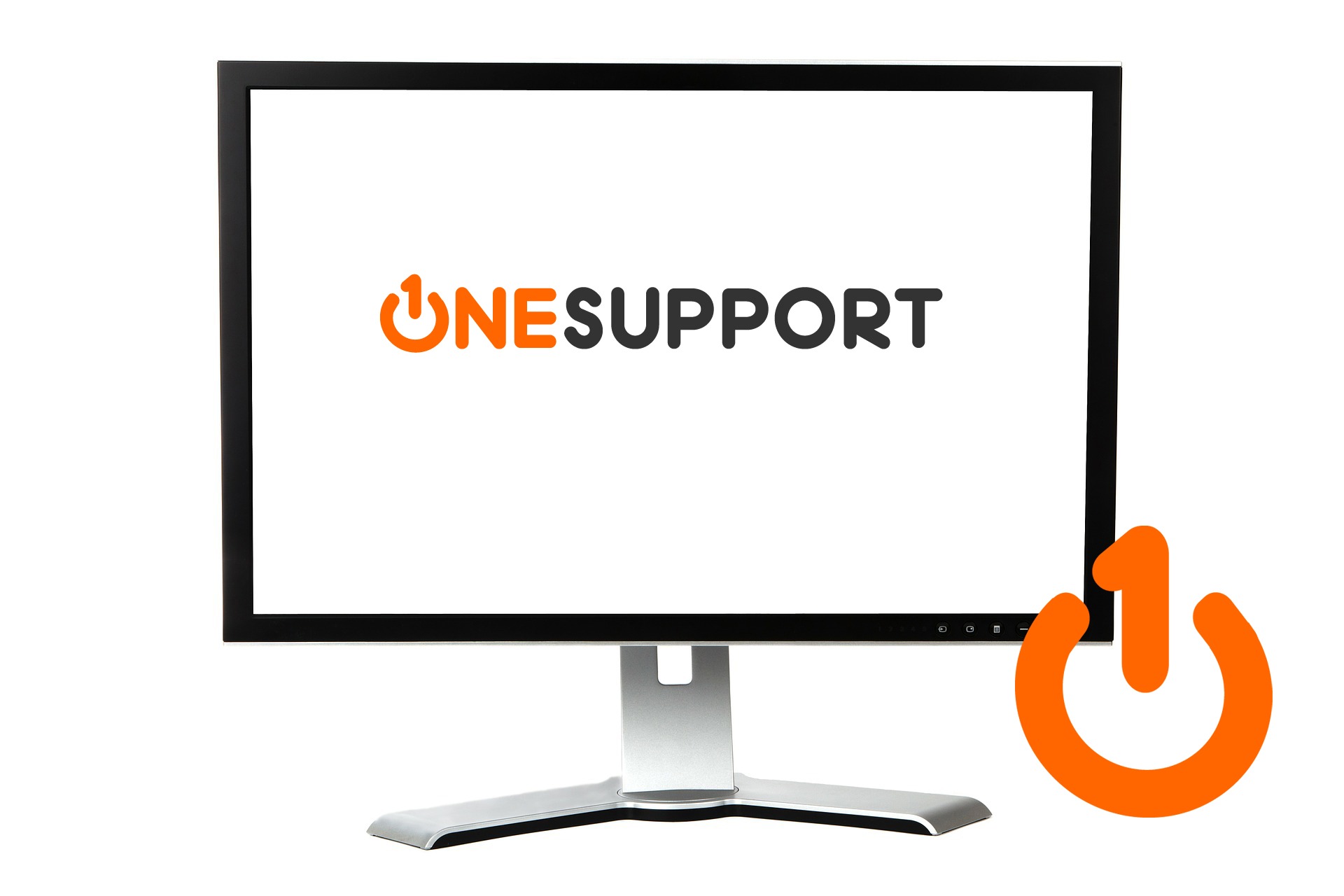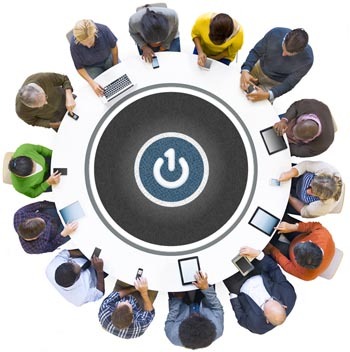 What makes OneSupport different?
OneSupport has 25 years of experience providing help desk solutions to home and enterprise computer users. We use that experience to be your provider of complete technology solutions and reliable support.
Let us be your single source for all things tech 24/7/365.  Contact us today to speak with a member of our friendly and reliable team.  We are the only support team you will need to depend upon for your technology needs.
– We are OneSupport.
100% US-based Friendly Experts 24/7/365
The customer service is outstanding. They're very apologetic if there's a problem. They do their best to take care of things. These guys have worked really hard at customer service and professionalism. If you can make the switch, I'd highly recommend it.
See how OneSupport has helped these customers