BUSINESS SUPPORT SOLUTIONS
BUSINESS SUPPORT SOLUTIONS
WE ARE YOUR BUSINESS SUPPORT SOLUTION
OneSupport has 25 years of experience providing help desk solutions to home and enterprise computer users. We use that experience to be your provider of complete Business Support Services.
From custom email addressing to fully Managed IT services, let us customize a business solution for you. We support you and your users 24/7. Similarly, if you are looking for advice on integrating new technology in your business, we are happy to provide our consulting expertise.
Our friendly U.S.-based technicians will speak with you. Furthermore, we can connect to your machine and provide help 24-hours a day.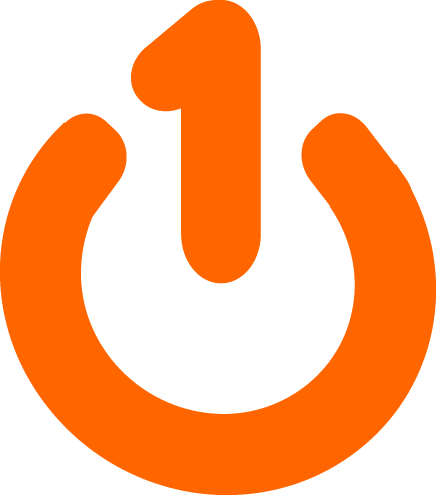 INTERCONNECTED INFORMATION TECHNOLOGY
Businesses rely heavily on IT to survive and thrive, so business leaders need to listen to IT experts when developing their plans for growth and change.
Our business support solutions will help you link your manpower and technological resources in order to help you get back to your core business elements – your customers.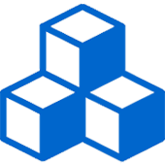 If you would like one of our Technology Advisors to get in touch with you to schedule a free demo, please fill out the form below.
24/7 U.S. BASED SUPPORT
We have live phone and chat support, so our experts are always available to help! Whether it's advice on your migration, hosting or troubleshooting an issue – we've got you covered.
PERSONALIZED SERVICE
We cover it, from the first call to account creation to license assignment. A dedicated team of technicians will monitor your system and help you avoid disruptions.