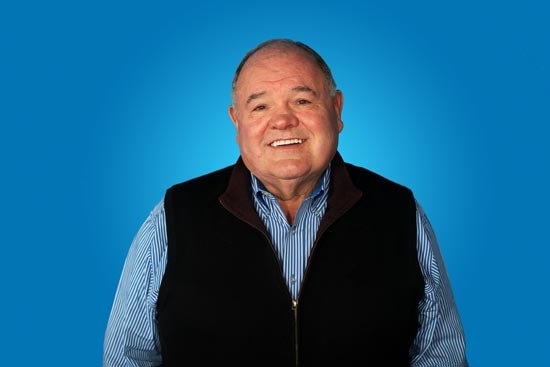 Anthony Herrera is the CEO and President of OneSupport and has been the driving force behind the company's success. Anthony founded the business in 1993 to serve as a level one technical support call center for Dell Computer. 
In the years following, Anthony Herrera expanded OneSupport's service offerings to include Internet technical support and help desk support for enterprise applications. Today, teleNetwork provides support and care to over 25 million end users.  OneSupport is a division of teleNetwork that provides computer technical support to individuals and businesses. Anthony is CEO of OneSupport. 
Anthony Herrera developed the mission statement for OneSupport.  The mission is to create customer experiences that lead to a better relationship. The company believes that putting the customer first and always being accountable is how you gain trust and loyalty. No scripts, no robots, just answers from courteous and knowledgeable remote computer repair professionals who have your best interests in mind. 
Prior to founding teleNetwork, Anthony Herrera served in various leadership positions for Southwestern Bell and AT&T, two of the largest telecommunications companies in the world. As a Regional Sales Manager for Datapoint Corporation, Anthony's team grew revenues to record levels. Anthony also served as an Account Manager for both Davox and Memorex Telex. He next served as General Manager for CenturyTel and Southwestern Bell Mobile Systems. 
Anthony was a founding Director of TEXALTEL and member of the Texas Association of Internet Service Providers. As President and the largest stockholder of Sentry Offsite Storage, Anthony sold the company in 1999 to Iron Mountain, a publicly-held offsite storage company. 
Anthony Herrera earned a Bachelor of Arts degree in economics from the University of Texas Permian Basin. With over 40 years of experience, he has molded OneSupport into a leading provider of outsourced customer service and technical support services.  Anthony is based at the corporate headquarters in San Marcos, Texas.
Anthony Herrera on LinkedIn 
350 Barnes Drive
San Marcos, TX 78666
(800) 580-3355