Carley Brookes, Director of Administration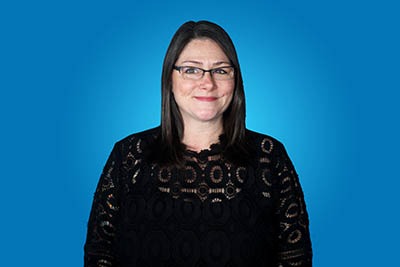 Carley Brookes is the Director of Administration at OneSupport. She leads the development, interpretation, and application of Human Resource policies throughout the company. Her responsibilities include human resources, benefits coordination, accounting, clerical support, and compensation. She has been with the company since 2001.
Carley has led a number of company-wide initiatives to build a friendly and comfortable work environment that encourages personal growth, individual excellence, and mutual respect. She strives to foster a sense of family and pride. Her ambition and determination have opened many doors for her team.
With an "employee first" approach to each task that she takes on at OneSupport, employees know that Carley will be looking out for their best interests each and every day.
Carley Brookes on LinkedIn
350 Barnes Drive
San Marcos, TX 78666
(800) 580-3355