Mario Jimenez, Director of Operations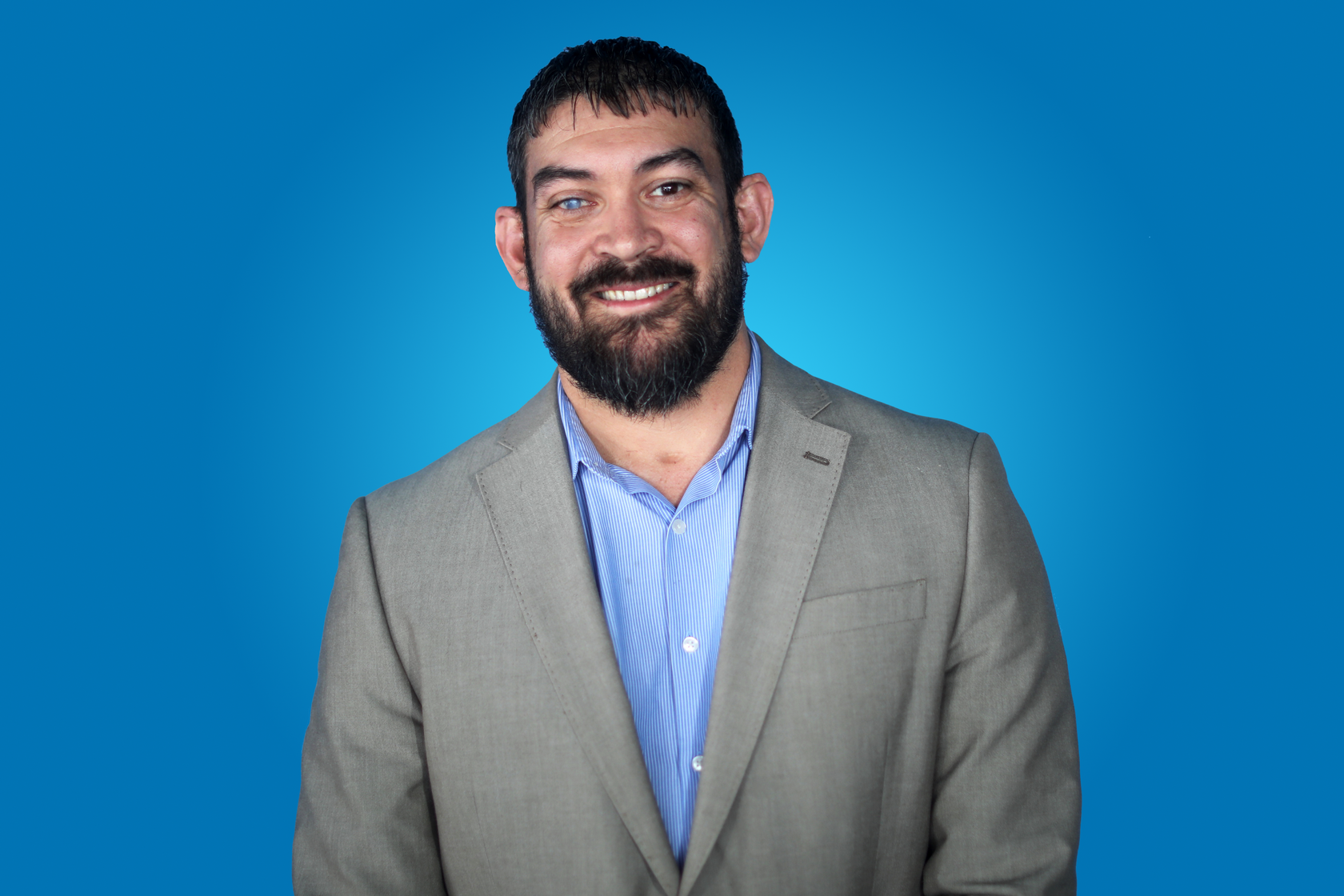 Mario Jimenez serves as Director of Operations at OneSupport.  Mario began his tenure at OneSupport in 2005. Mario's responsibilities include overseeing the day to day technical support Operations, and Customer Care, and client interaction for an account team on the nation's eighth largest wireless broadband company.  In addition to OneSupport's residential, and government support. Mario is responsible for support strategy, and leading a team of front line managers ensuring a quality product is delivered on each, and every interaction.
Mario's results driven approach with a focus on customer experience, and efficiency has allowed his team to perform beyond the competition.  His experience in various roles in the company provides him with a broad perspective allowing him to identify potential problems, and take a proactive approach.  Continuing to develop strong leaders is a passion for Mario that started on the call center floor, and has remained a constant for him through his time in our training, recruiting, quality assurance, and management teams.  Mario comes to work every day ready to lead his team of performance driven managers in providing a high quality experience for our customers.
In his freetime Mario likes to be outdoors with his family.  Mario has a wife, and 3 daughters with the eldest being a Junior at the University of Texas, and the youngest getting ready to start Pre-K.  Mario enjoys travel, fishing, hunting, hiking, tinkering with electronics, gaming, and a myriad of other hobbies.
350 Barnes Drive
San Marcos, TX 78666
(800) 580-3355