Nick Riley, VP of Recruiting and Training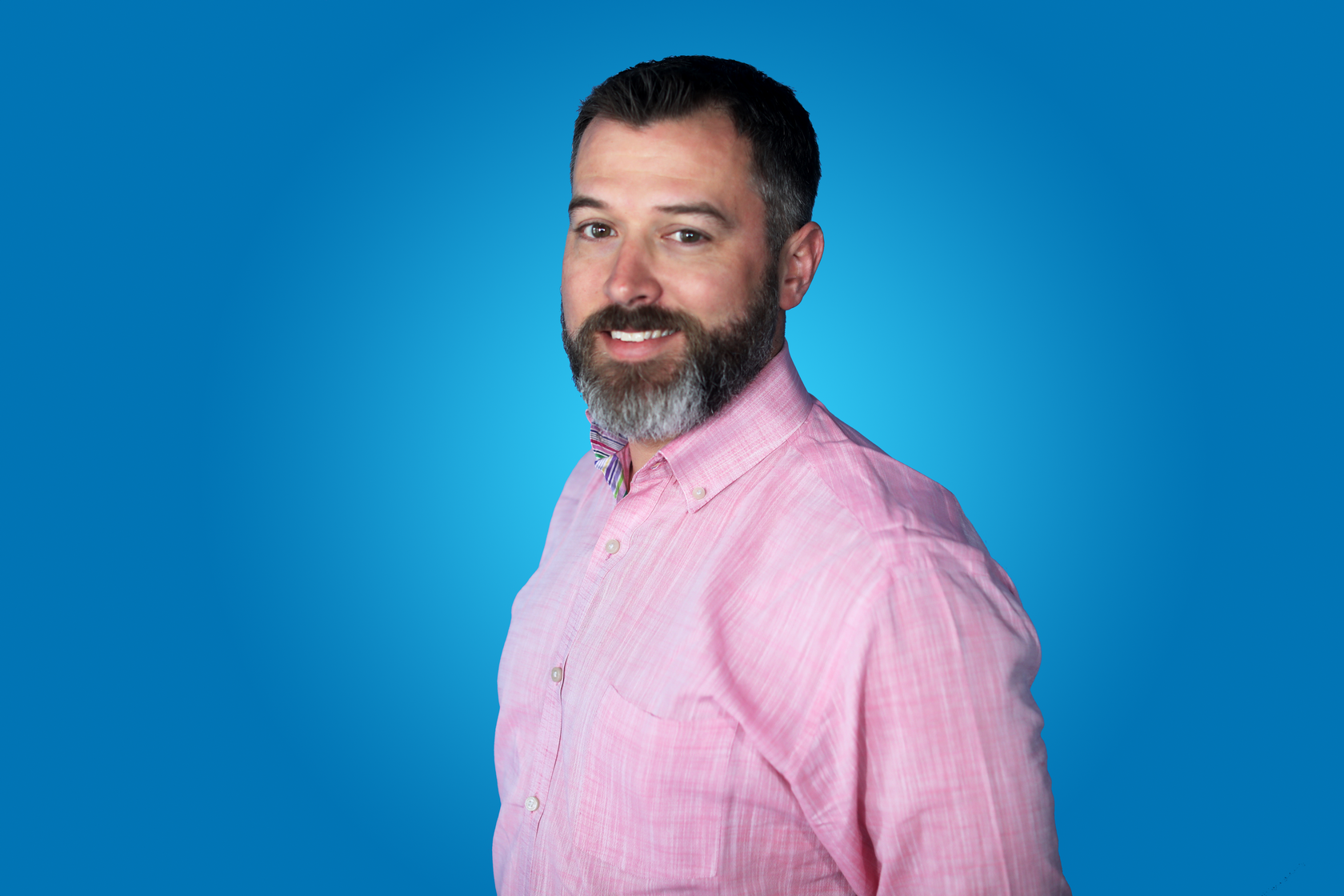 Nick Riley serves as Vice President of Recruiting and Training at OneSupport. He began working with the company in June 2008, and he has contributed to the overall growth and success of the company.
His responsibilities as Vice-President of Recruiting and Training include managing training and employee development programs, leading our recruiting department, and managing the day-to-day operations of the recruiting team. Since Nick took over the recruiting team, OneSupport has more than doubled its employee count while significantly decreasing employee turnover.
Nick also leads OneSupport's video operations team with responsibility for IPTV customer service and support. In this role, Nick oversees day-to-day technical support operations, leads the front-line management team, and ensures the delivery of quality service and support for the video products and services of the company's customers.
Nick Riley graduated from Texas Tech University with a B.A. in Sociology with a minor in Psychology. Prior to joining OneSupport, Nick held various sales leadership positions for OFI, a leading provider of workplace products, furnishings, and services.
Nick Riley on LinkedIn
350 Barnes Drive
San Marcos, TX 78666
(800) 580-3355