Raymond Perez, VP of Information Systems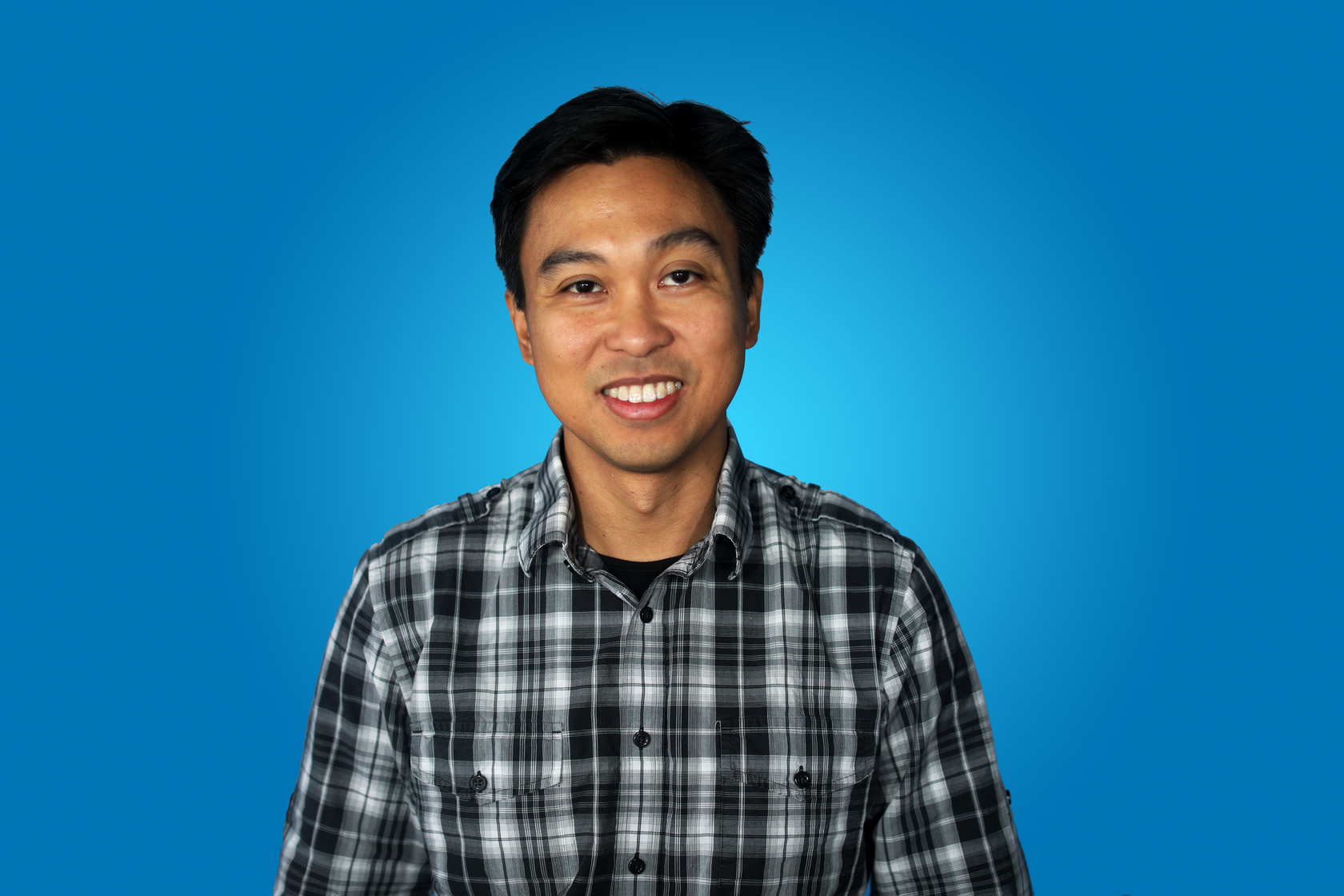 Raymond Perez serves as Vice-President of Information Systems for OneSupport. He has been with the company since 1997. Raymond has prepared OneSupport for rapid growth by overseeing the development and deployment of systems and applications designed to enable the flow of information through the organization.
Raymond possesses professional leadership skills and the technical expertise to deliver on strategic company objectives. Raymond's team has been instrumental in building customer-driven computing and telecommunications environments that enable efficient delivery of services to OneSupport's clients.
With an extensive background in database management and application development, Raymond has created the necessary tools for each of the company's employees to provide accurate and proficient service to Onesupport's customers. His leadership has been essential to keeping OneSupport a step ahead of its competitors. Prior to taking the position of Vice-President of Information Systems, he served as Developmental Team Lead.
Raymond Perez on LinkedIn
350 Barnes Drive
San Marcos, TX 78666
(800) 580-3355