Ryan Lommel, VP of Sales and Service Delivery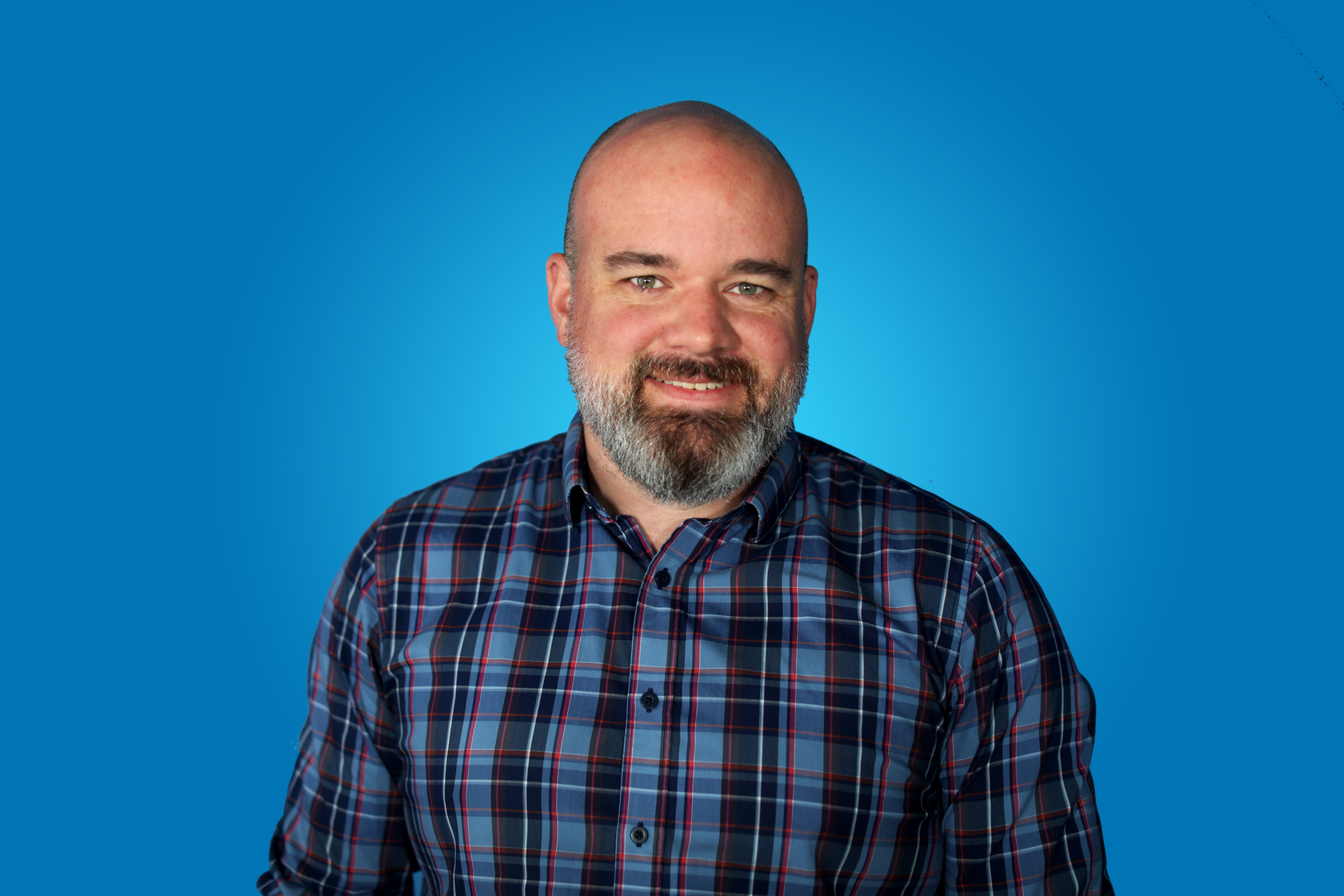 Ryan Lommel serves as Vice-President of Operations for Technical Support Services and Managed Services at OneSupport. Ryan began his tenure with OneSupport in 2003 as a member of the technical support team. As Vice-President of OneSupport, his responsibilities include overseeing day-to-day technical support operations for the nation's fifth largest telephone company and overseeing help desk operations for OneSupport's Managed Services business unit.
Ryan's focus on process analysis and refinement have led to the development and implementation of sustainable support processes that maximize customer satisfaction. This highly-aligned approach has helped Ryan's team execute successful customer support campaigns for the company's clients
Prior to OneSupport, Ryan worked extensively in customer service and operations with Clubcorp, the world leader in private golf and country clubs. During his time at OneSupport, Ryan worked directly on the call center floor while completing his degree. Ryan became a member of OneSupport's supervisory and project management team in 2004. He brings a unique perspective to the executive management team as a result of his experience.
Ryan Lommel holds a B.A. in Economics and a B.A. in German from the University of Texas at Austin.
350 Barnes Drive
San Marcos, TX 78666
(800) 580-3355